Despite being an early buyer of Roon I am only now beginning to use it, which is revealing more issues than I had expected.
Roon shows an album cover that is not in the tag of the album tracks so far as I can tell using Roon, J River, TagScanner and Mp3tag.
Roon shows: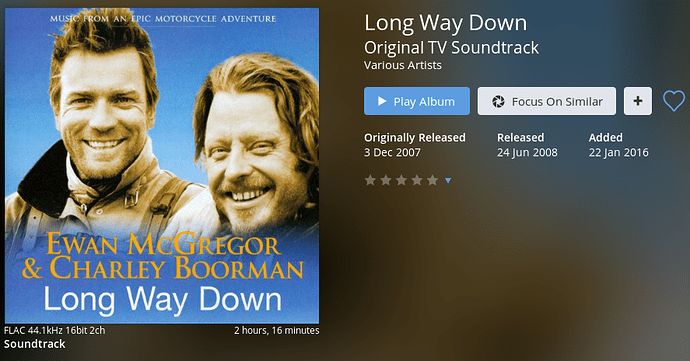 Everything else shows: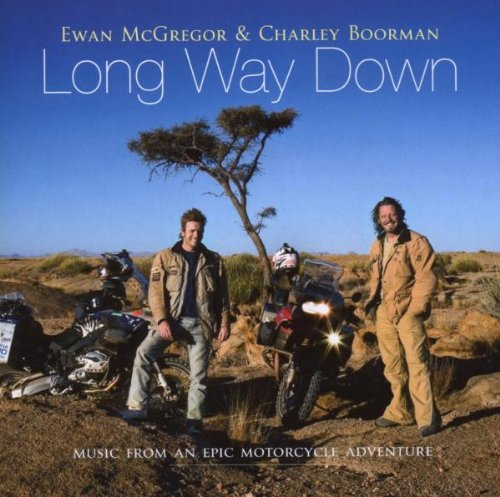 What is going on?