Without any hesitation: Perfect Beings "Vier"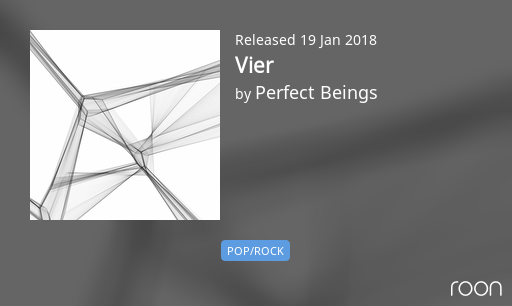 (share link is not working for me either)
They upset a lot of the faithful with that. I like it though. It's more like a Puscifer album than APC.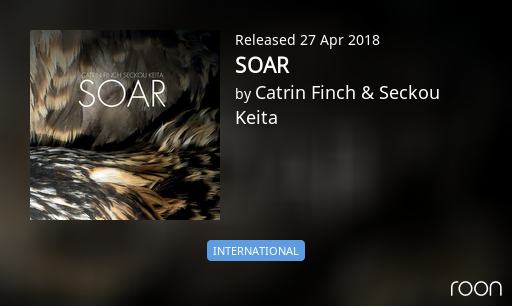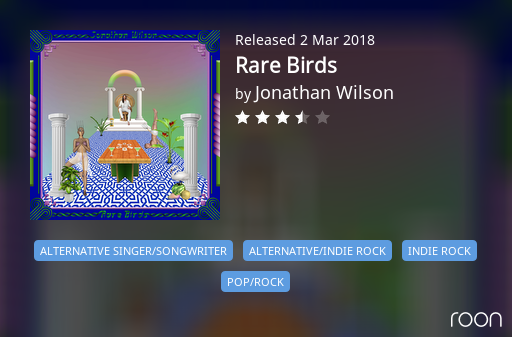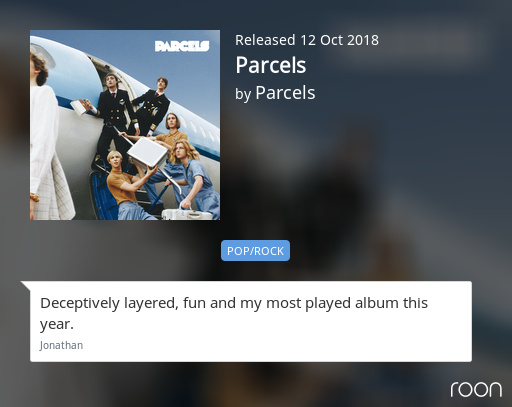 RoonShareImage-636805038345244620.png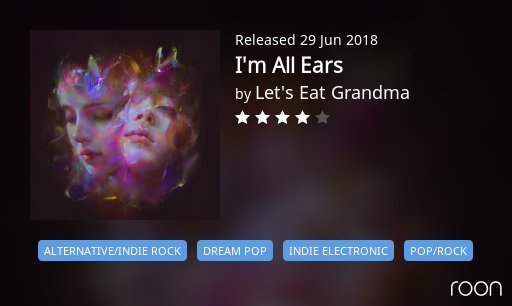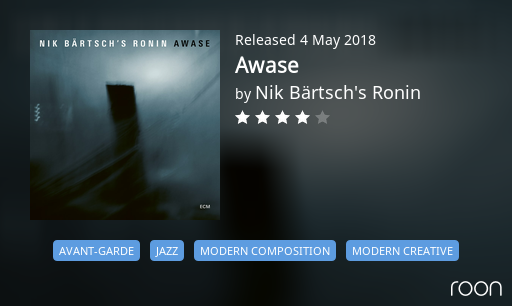 Great thread, thanks all!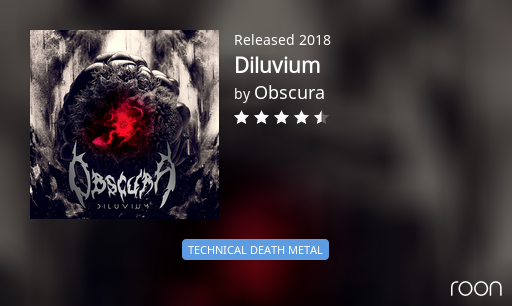 Love this album. Fast, intricate compositions with speedy but melodic guitar work. This would have topped my list in 2017 as well.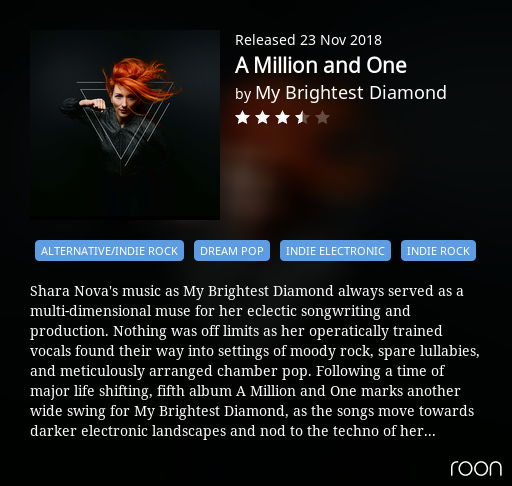 I'm surprised how few albums I added this year were 2018 releases. Based on number of plays I guess it has to be David Crosby et al.