A small taste of Dartmoor National Park on New Year's Day…
… and Remnants of the railway, 4 foot 6 inch gauge, serving the granite quarries estimated at 200+ years old.
…and a "couple" more from beautiful & expensive trip to the moors…
The Clapper bridge at Becka Brook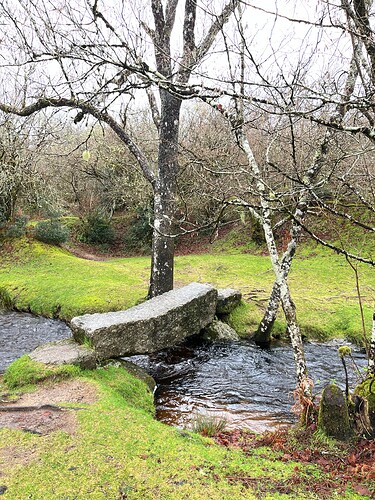 A former open quarry near Haytor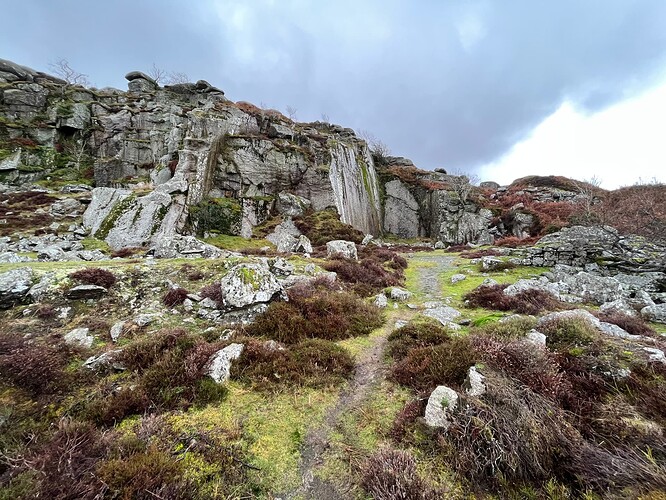 Great Tor Rocks (middle-ground) & Hound Tor behind…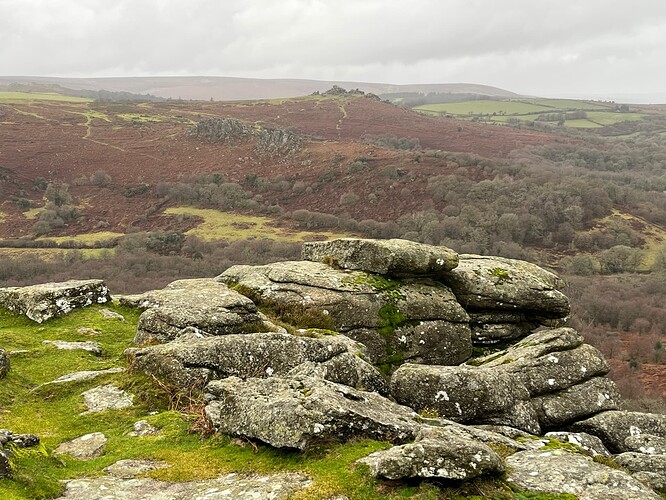 …the expensive bit was hitting a pothole on the return drive which has written off an alloy wheel that will cost around £650 + tyre…

HAPPY NEW YEAR

Ouch! Can you sue the Council?
No, they're not interested, they claim that they're not able to guarantee a defect free road surface.
I hit a series of potholes while cycling which cracked the frame & at that time wasn't repairable, the local authority wouldn't accept liability & so that cost my insurance company £2650.

That almost sounds like living in Colombia…
local politicians! we pay for the services but never get what we're promised

Same here… we don't have any moors, but plenty of potholes and incompetent or rather corrupt local authorities…
We have the same "issues" but the politicians are better at concealing their dealings….
I feel for you , South African roads are badly constructed , any heavy rain. ( which we have had plenty this summer ) simply washes the foundations away exposing the earths core !!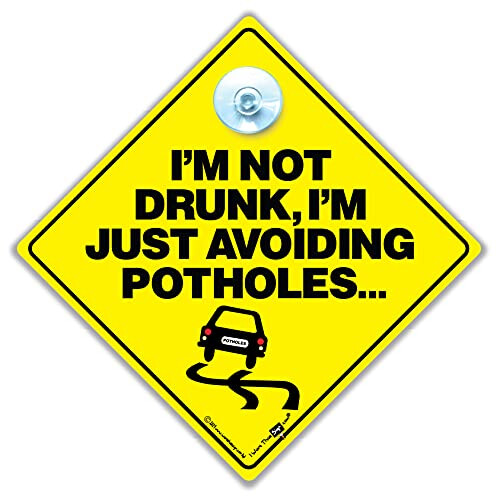 An SA friend, now UK resident, made similar comments, I glad i'm in the UK (but only just)…
In Belgium they simply put up the 'road in bad state' sign. That solves all problems
But sometimes they can't even get that right…
That could be easily misinterpreted
No sunglasses worn cockeyed allowed here!

Drunk women…

Beware of falling brassières ?