You can already run Linux or Windows or MacOS on any computer you want.
This post is about Roon ROCK, not Roon Core.
Isn't ROCK an OS that hosts the core? Quote from the ROCK web page:
It is an alternative to Windows/MacOS/Ubuntu/Arch/etc…
If you still used Roon KB, then at least present the whole post, not just an excerpt.
The first paragraph is below and is very relevant. Roon ROCK is not an ordinary OS for general use.
"Roon OS is a custom Linux based operating system, tailored for running Roon Server and providing a best-in-class, appliance-type user experience to host the Roon Core."
An overly dramatic thread title, but as we are all aware, a global semiconductor shortage coupled with COVID has resulted in many product launch and production delays. As for 'this guy on youtube', he briefly shows a Twitter post of a partner NUC made by ASUS, so there may be alternative hardware platforms available if Intel stops production permanently. It could run on a variety of platforms so long as Roon include the necessary drivers in the build.
Roon would know the truth of this as they are users of NUC OEM boards in the Nucleus. So the real question may be 'what is the Nucleus going to run on' to maintain production?
Maybe this explains it a little better. There is one model line of NUC11 in question.
Ok, let me clarify: you don't need ROCK.
Please let me decide what I need…
I didn't mean you in particular:
You
[yo͞o, yə]
PRONOUN
…
2. used to refer to any person in general.
"after a while, you get used to it"
I don't think this guy has any idea what he is talking about.
I would be 'incredibly' surprised if the Nuc was discontinued.
There is a worldwide silicon shortage, impacting supply chain/product availability for most electronics. As such manufacturers are looking at their product portfolios to streamline products & series of products in order to rationalise silicon.
I'm more interested in the U series of Nuc.
These perfect for silent rocks…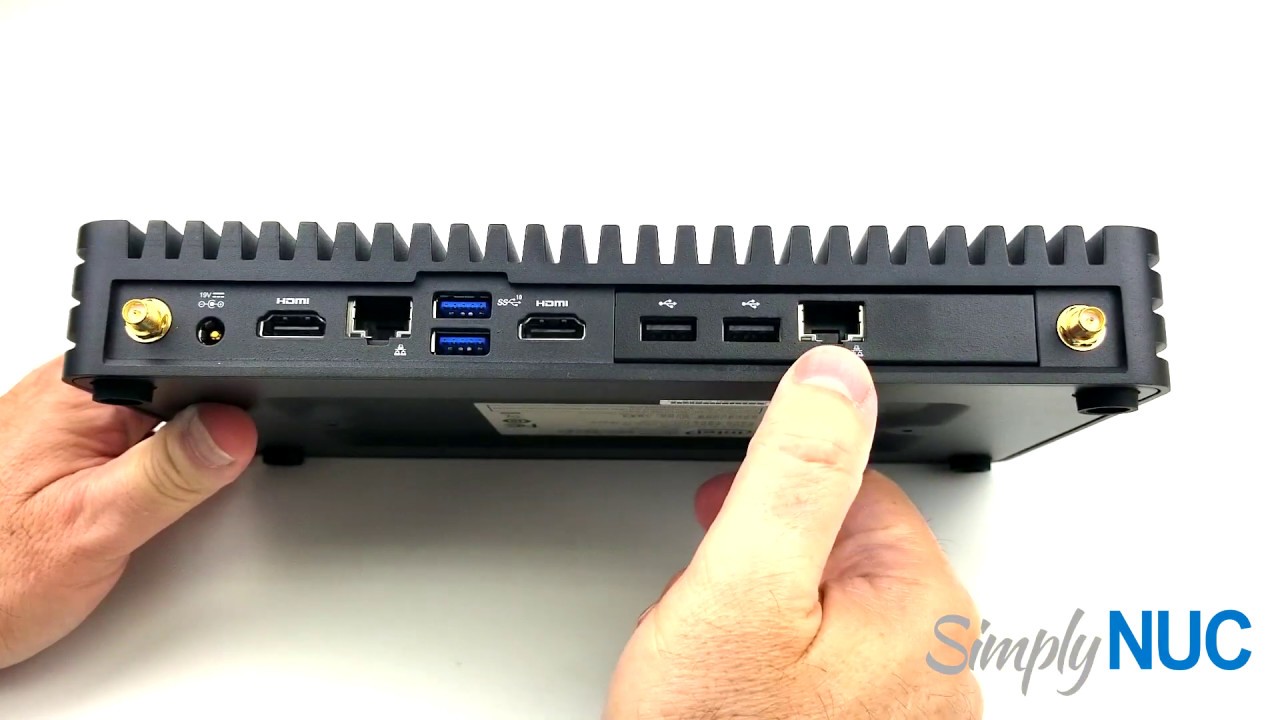 Wow that was unexpected. I was going to run ROCK but ended up with a NUC11 so I ended up using windows for my core. It's a great little machine, surprisingly quick. Looks like I may have been fortunate.
Yes, this makes sense.
Nuc will survive.
Yeah I just took a look, you're absolutely right. NUC isn't going anywhere - roadmap continues. Thought that would have been very odd.
ROCK is safe as long as 2.0 is still coming

Edit - I'm feeling inspired to go make some YouTube content and start announcing random stuff is dead.
I have installed rock on a number on intel based systems, I have not found one rock wouldn't install on. I installed on one with a disk drive and it even set it up for ripping.
You dont need a nuc.
and will hopefully come soon AND will support UEFI boot mode (in addition to legacy boot mode), especially as new NUCs supporting legacy boot mode are rarely offered in these times …
Surely a NUC is just a motherboard and CPU. Am I not correct in thinking that you can run ROCK on any motherboard/CPU combination that supports ROCK's hardware requirements?
Maybe Gareth Irwin knows something I don't (probably) but I didn't think you could install ROCK on any Intel rig. AFAIK, the conventional requirement for ROCK is a NUC.
While I really like Rock on Nuc, There are plenty of similar systems from Dell, HP and Lenovo etc that I am sure @danny could get working once v2 is released.
They generally don't have third party fanless case's though, which has been the real benefit of Rock when upscaling and running other DSP.
My little Dell i7 screams when I convert 24/96 to 16/44 and my original Rock Nuc made enough noise as well.
So here is to hoping Intel continue production and that Rock 2 has support for more network devices etc
You can run ROCK on virtual Proxmox-environment on every hardware too.