Congratulations on the new release! Overall I am really pleased with the 1.5 update so far, but there is one issue I have noticed.,
I may be doing something wrong but I am seeing that the albums that I had previously tagged as MQA manually are not shown as MQA in Roon after the 1.5 update.
If I look in the TIDAL Masters screen I can see the MQA logos in the lower right corner of the album art, but not in my tagged albums;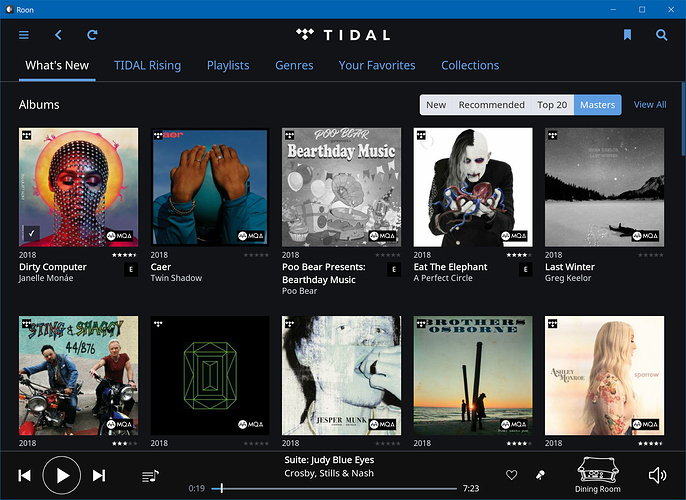 My tagged albums;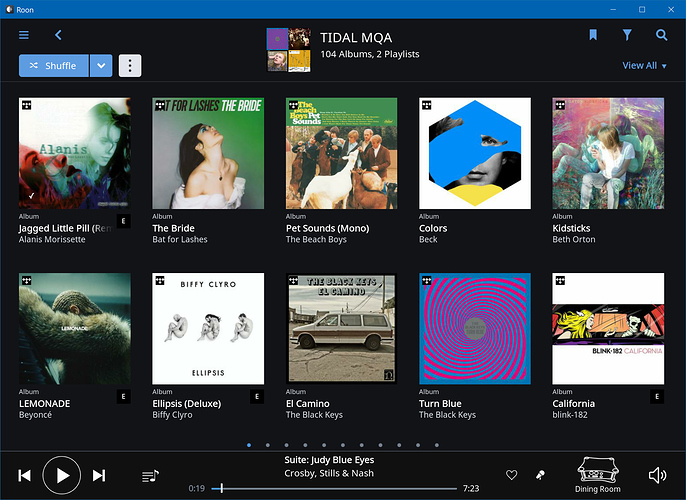 It look as though there is not yet full information available about all these albums being TIDAL MQA, would that be correct?