Hi all,
up until this morning my ARC setup worked flawlessly. The app on my iPhone connected quickly and without any hiccups. This morning it sopped and my app cannot connect to my Core anymore. I did update the app yesterday to version 1.0.10 so this might be connected to the issue.
I have disconnected the app from the Core, uninstalled the app multiple times also but to no avail. ARC finds my core as per the image below but will not connect. The ARC setup on my Mac also shows that the Core is available outside of my home network. Nothing has changed there.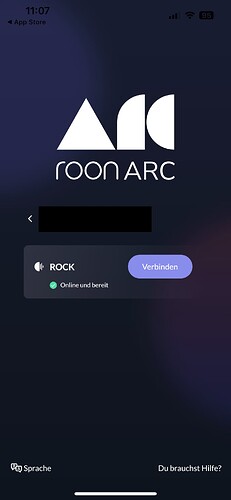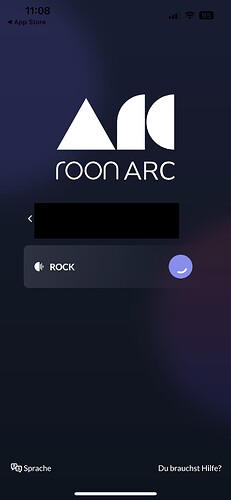 These are the current versions installed on all devices:
iPhone with iOS 16.3 running ROON ARC Version 1.0.10
ROON CORE on ROCK 1.0 (256)
Thanks for any help in advance.