Hi,
After 2 trials in past few years I decided to start my Roon subscription, mainly because I use Tidal now as my main streaming service.
I have a fresh install of Roon Server on an Ubuntu based system, but I will use only Windows Clients to connect to the server.
During the trials I didn't have a single problem connecting my clients to the server.
With the current release though, I have problems connecting my main Client with the Roon Server.
I can connect though my iOS devices withing the Roon app, but my Windows 10 client cannot find the server.
Please see attached the screenshot of the client trying to connect forever plus here you can see an extract of the logfile (perhaps the relevant part with the error message):
6/16 00:30:14 Debug: [SOOD] failed to init socket: System.Net.NetworkInformation.NetworkInformationException (0x80004005): The requested protocol has not been configured into the system, or no implementation for it exists
   at System.Net.NetworkInformation.SystemIPInterfaceProperties.GetIPv4Properties()
   at Sooloos.SOOD.Connection.InitSocket()
   at Sooloos.SOOD.Connection.SendMessage(Dictionary`2 map, Action`2 response_callback, Action done_scanning_callback)
06/16 00:30:17 Trace: Successful POST response from https://push.roonlabs.com/push/1/connect
06/16 00:30:17 Trace: [push] connecting to 159.203.179.219:9200
06/16 00:30:17 Trace: [push] connected
06/16 00:30:20 Info: [stats] 5269mb Virtual, 199mb Physical, 20mb Managed, 1113 Handles, 44 Threads
06/16 00:30:35 Trace: [appupdater] initial check for updates
06/16 00:30:35 Debug: [base/updater] Checking for updates: http://updates.roonlabs.com/update/?v=2&serial=B0BF216B-9C94-41A2-9A19-B4F0BE487EA9&userid=&platform=windows64&product=Roon&branding=roon&curbranch=stable&version=100500323&branch=stable
06/16 00:30:35 Info: [stats] 5265mb Virtual, 196mb Physical, 18mb Managed, 1107 Handles, 43 Threads
06/16 00:30:36 Debug: [appupdater] Update not needed
06/16 00:30:37 Info: Flushing kart data to server
06/16 00:30:37 Debug: server said: .
On this system I have the HyperV-Role enabled, so there are more than one network adapters configured, but I disabled the IP protocol on all adapters beside the main network connection from my client. Perhaps this could be relevant, because I didn't have the Hyper-V Role enabled during the trials.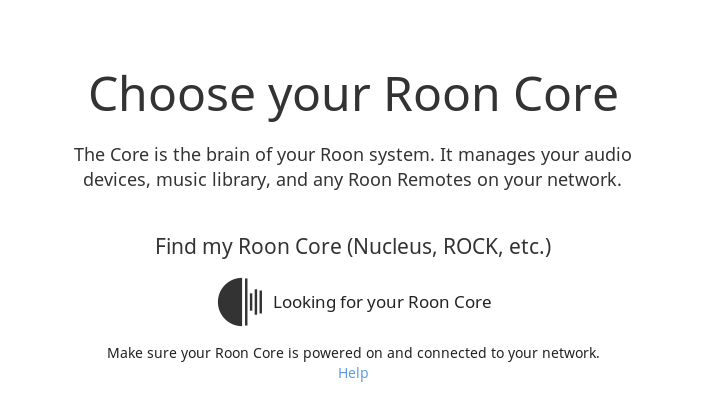 Best
Jochen