I love my aviation friends. They make the expense of my road racing hobby seem reasonable.
Awesome Jim!

What a rush!
I've been 205.07 mph in 1/4 mile.

They are actually right.
I always take the others advantage, swear if they drive slowly! Do use two parking lots to avoid bumps in the doors …
And yes, I'm driving fast German cars.
I have two cars, a 4.2L supercharged V8 and a diesel pickup. I enjoy driving both, but fair to say I'm a completely different driver in the two. The former sometimes akin to the chap you described.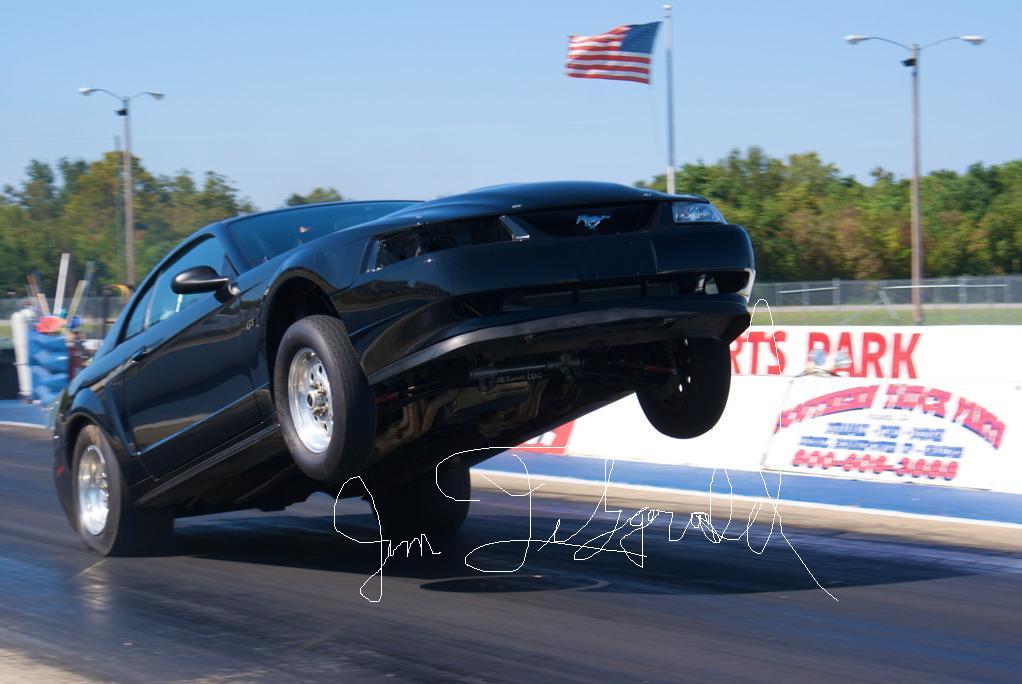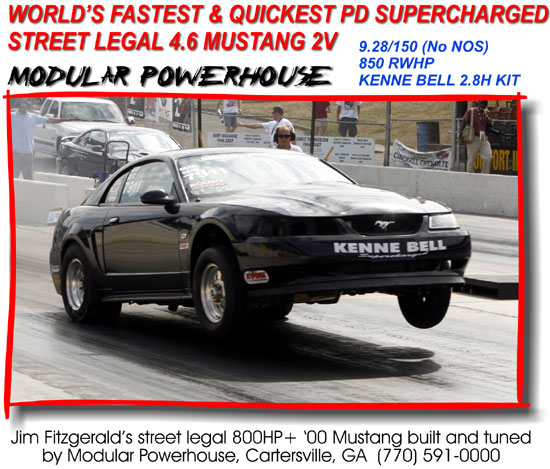 My little 1000 hp Mustang GT with 281 cubic inch, 2 valve stroked to 302, with 2.8 Kenne Bell blower and 100 shot of nitrous. Ran 9.15 @ 151 mph 1/4 mile.
I gave up my fast car about 5 years ago, but the new crop of 500+ hp cars are quietly calling to me. Must - resist - temptation.
I sold mine several years ago after 6 engine rebuilds. Squeezing 1000 hp out of 281 cubic inches doesn't do much for longevity or cost. Retirement factored into that also.
Only one blown engine for me, but I bored and stroked mine from 3.6L to 3.9L when I did the rebuild. Half your horsepower, but I do a lot more turning than you did.

Turning? What's that? My friend raced vintage sports cars here in US. He did really well in his Huffaker MGB.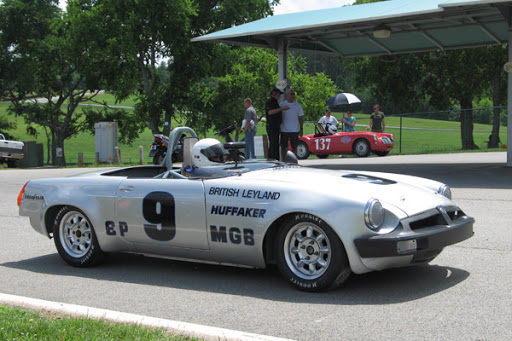 Great man!!!
That pushes you into the seat!
We're so far off topic… At least Lucas Electric doesn't make ethernet switches.

My current project car is a '60 Frogeye.
But so much more enjoyable

I had a '59. Bought for $150 in 1972.
I knew it wouldn't last. Eventually, had to leave it by the side of a Flagstaff, AZ. road.
Tremendous amount of fun to drive, at least for awhile.

Like the license plate (I just had another patent issued this month).
Speed limit? What's a speed limit? I live in Germany…

Wow! What great pictures! Awesome Jim

It's like being down the pub on a Friday night with mates