I'll take an example, but i've got many of them.
here we have a jazz drummer. don't ask me why he is credited as classical (and sax instrument…)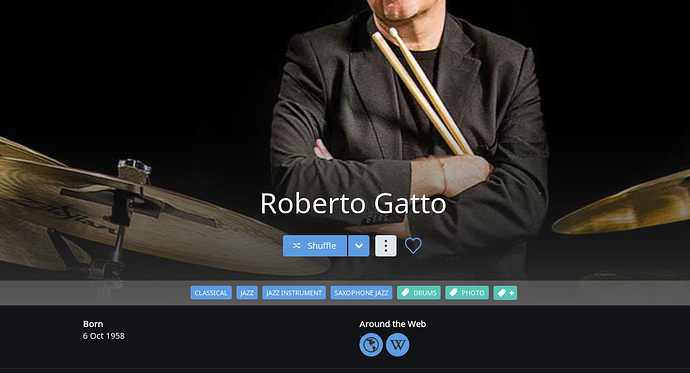 i try to remove the classical genre.


the result is this: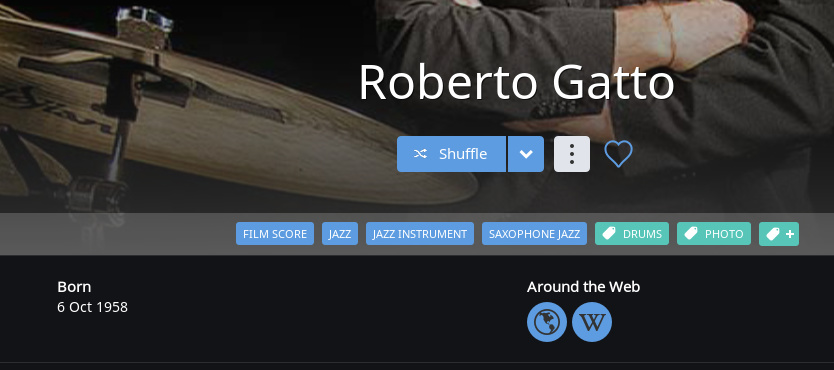 he is credited as FILM SCORE. that is a Classical subgenre. and if then i try to remove FILM SCORE, classical come out again.
so, poor Roberto Gatto is doomed to be a classical artist… WHY???