OK Music Lovers! Here's the music selection for Day 11. Once again I'm running a double header. This time both from the sixties. The first (and main) dish is this one: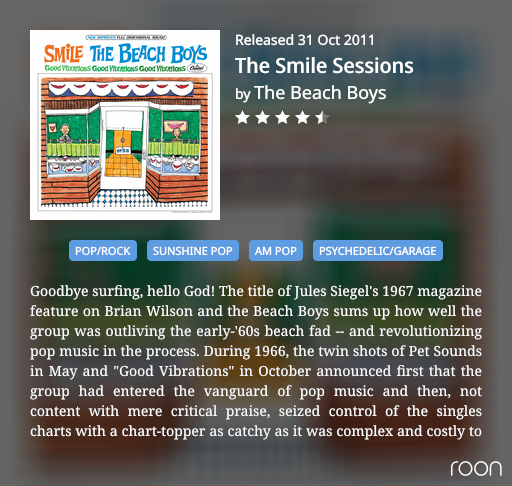 Have a listen and vote! Note: Once again this is a two disc set with the second disc being mostly extra stuff that isn't necessary to vote. Disc 1 ends with Brian falls into a piano. Go further only if you want to.
Good Vibrations! (5 stars)
Meh…(3 stars)
No Heroes. Just Villains. (1 star)
The second course is the following: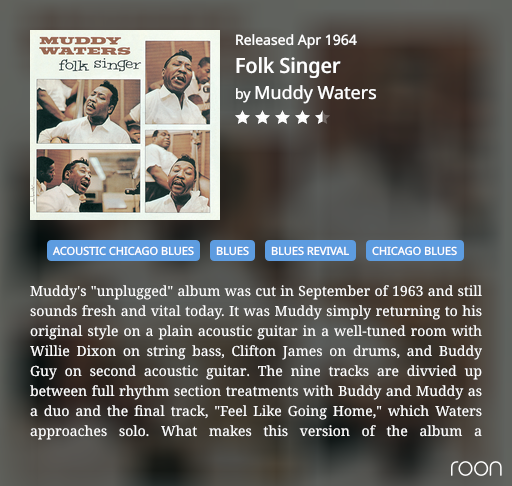 Same rules. Listen and vote.

Note: This album is a bit quiet compared to most in my collection. You might need to adjust the volume.
I feel the Delta in my soul! (5 stars)
Meh…(3 stars)
Just Blue…(1 star)
With about 20 days to go, I might start adding a few double headers like this. If it's too much, let me know in the comments and I'll back it off to a single album a day. I am just looking to generate a bit more data to summarize at the end. It's also kind of interesting to juxtapose two different music types.
Day 10 (both albums) still available here: Day 10