OK Music Lovers! One third of the way there! Today we have a bonus serving for your musical palate.
But first, the main course. This band, much like The Beatles or similar artists, get's a lot of attention on a few albums (DSOTM, The Wall). Have a listen to this 1971 release instead: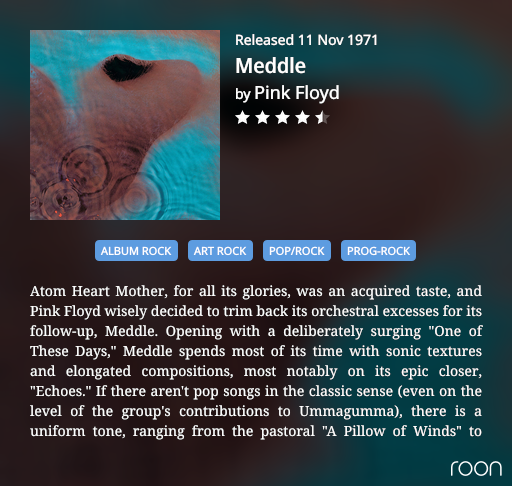 And of course, once you've heard it, vote!
Sublime (5 stars)
Meh…(3 stars)
Still cringing (1 star)
Once you've completed the main course, we have the bonus round! Here for your listening pleasure (or not!):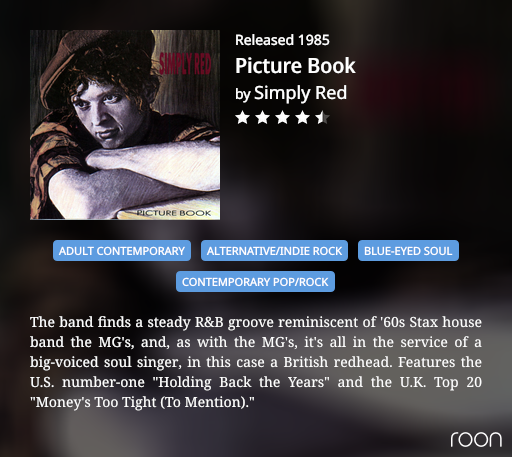 Voting for this one here:
It's Heaven (5 stars)
Meh… (3 stars)
Sad ol' Red indeed (1 star)
Finally, there's still time to vote on yesterdays music challenge here: Day 9