OK Music Fans! Here's Day 3's Album. Once again, there you have about 9 h left (until 4PM MST I believe) to vote on Day 2. Link here: Day 2 Music Challenge!
The Poll will be open until 4PM MST tomorrow.
Enjoy: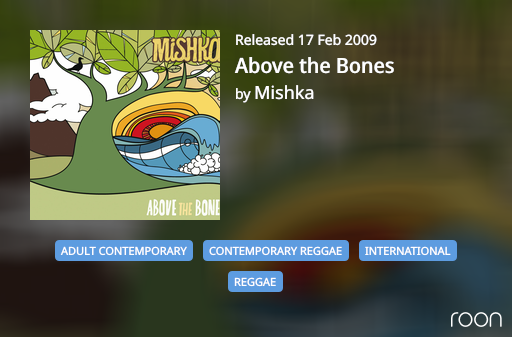 Yes! This is my JAM!
Meh…
I don't get it.