OK Music Fans! Day 7 is upon us, and to finish a week of days, have a listen to this one! If you've not heard it before, it is likely to surprise (don't be fooled by the genre tags - in fact I removed them here). For better or worse remains to be seen.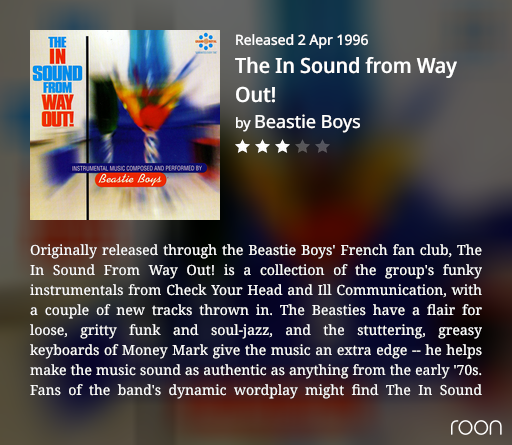 That's my Groove Holmes! (5 stars)
Meh… (3 stars)
A license to make me ill (1 star)
The Day 6 challenge is open for a few more hours here: Day 6
Leave comments below, but do remember to vote!