I posted some photos on another thread earlier this week, but thought I should do a proper build thread.
Nearly all of my speakers in the last 15 years or so have been DIY builds. There is a good number of very talented speaker designers around, and it's easy to find good designs and/or kits online. I've been enjoying a pair of sealed Zaph Audio ZRTs for the last couple of years.
If you're competent at woodworking and can wield a soldering iron, a good DIY build can bring "high-end" performance at mid-fi pricing.
The cabinet is a wide baffle design. Besides the unique sonic signature, the wide baffle requires less attenuation of the mid and tweeter compared to the bass driver, which improves efficiency. Efficiency of this design is ~90dB.
The cabinet is somewhat complicated, especially since I decided to go with kerf-bent curved plywood and a constrained layer damping system utlising 2 layers of 12mm Baltic birch sandwiched either side of a layer of Dodo Mat MLV (mass loaded vinyl). The cabinet will be wrapped in a 2/2 twill 3k carbon fibre weave, top and bottom panels will be 304 SS and the plinth will also be 304 SS.
Cabinet skeletons:
Stainless plate ready for plasma cutting:
The cabinets are bottom-ported and despite my measurements, the smallest hole I could cut with my plasma cutter's circle jig was a little oversized. In hind sight, I should have just bought the necessary 68mm carbide holesaw: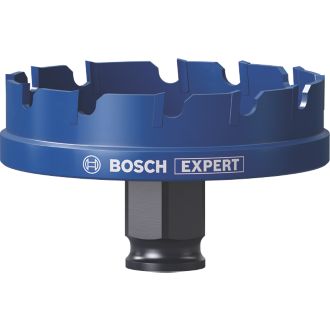 Instead, I had to reduce the size of the holes by TIG welding around them over a chunk of aluminium backer, followed by grinding and finishing:
An inner plate with M10 304 studs welded to it provides the means of attaching the plinths:
The top plate is bolted in place with M8 studs welded to it:
Midrange driver rear chamfer:
Sandwiched onto front panel with guide pin for routing the cutout after the carbon fibre is installed:
Constrained layer of Dodo Mat MLV sandwiched between layers of birch plywood:
Adhesive used to bond MLV to plywood:
It sets to a rubbery solid, which is perfect for reducing resonances.