On export roon uses a "comma" as a delimiter in the artist field instead of the "semicolon" I have in my tags. It also puts a "forward slash" as a delimiter in the album artist field. My tags also have a "semi-colon".
It also doesn't keep the folder structure. In this example it is a double disk so in my directories I have a CD1, CD2 structure but roon has made a flat single CD structure. This is awkard enough but it becomes a problem with a big box set.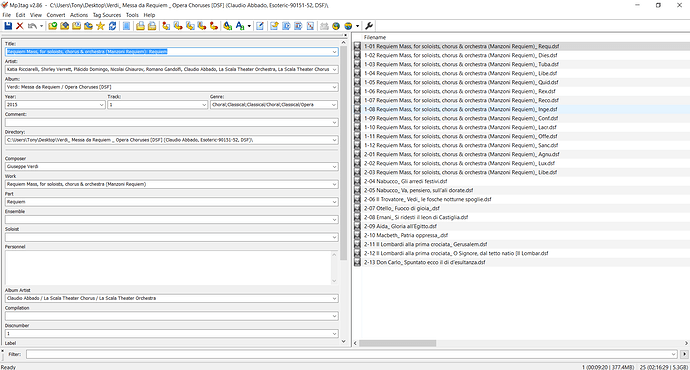 When I re-import into another roon for travel, which was the whole point of the exercise I get a long concatenated artist name because the delimiter is wrong. Means I have to re-tag the files to get separate artist names. Have I missed something? Should roon be doing this?