I installed Roon 1.0 b30 yesterday for the first time (14 day trial) on my Windows 8.1 machine (dual Xeon 2687 v2, 64GB RAM, Nvidia Geforce Titan Black driver version 347.52).
This morning when I checked on scanner progress, Roon had crashed. When I restarted, all text within the Roon user interface is garbled (see screenshot). Reboot does not help.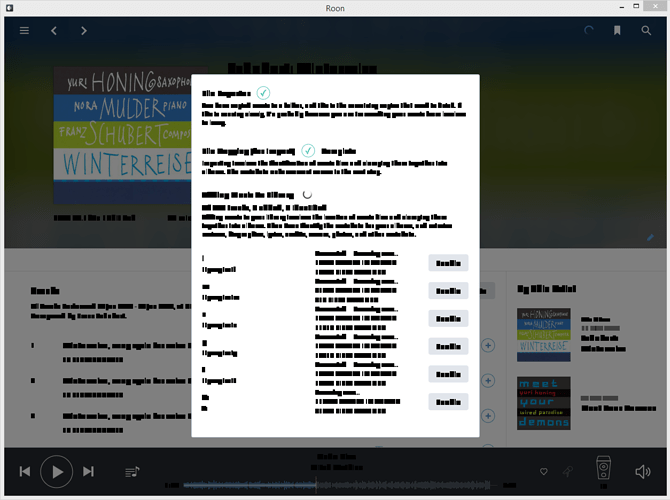 Any suggestions much appreciated!