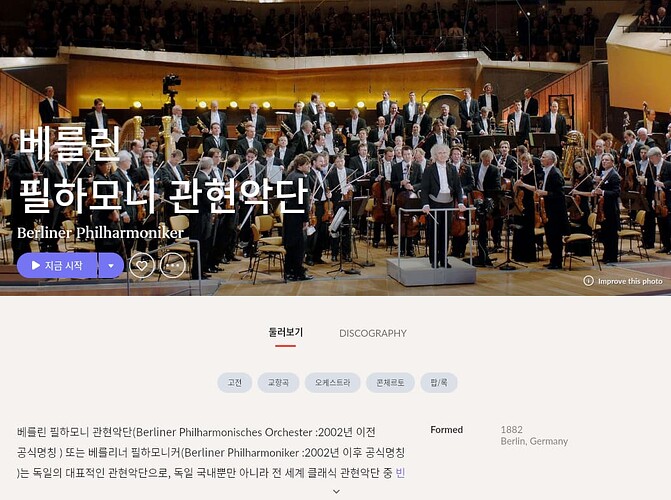 Later this year, we'll be deploying new infrastructure that allows for the localization of metadata in Roon!
For users that run in languages other than English, these changes should make Roon feel more native, and should reduce the amount of English you see as you browse your music.
New localized metadata can include:
Artist names
Genre names
Credit roles
Classical terms (like "symphony" "movement" etc)
Some album info
We'll be putting these changes into Early Access in a few weeks and documenting how to submit improved translations and corrections, but we are ready to start getting feedback now!
If you'd like an advance preview of these changes and would like to start giving us feedback, sign up here. (edit: localized metadata is now active in Early Access for everyone!)
We'll be in touch next week with more details once we've enable the functionality for your account.
Thanks all!