Previous closed thread, with all the necessary information, here:
Here are screenshots from the remote, after upgrading to the latest release: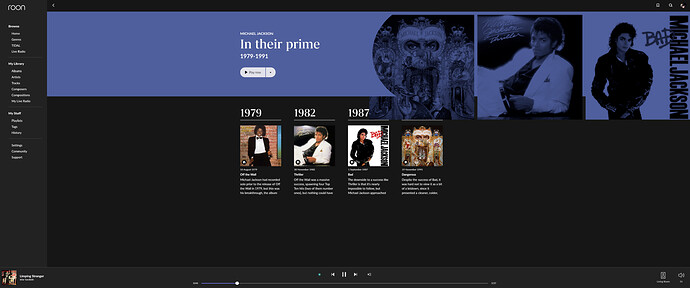 Looks like it's not fixed.
Guys, I know you are dealing with a lot of support tickets/threads but it doesn't make sense to close these before asking the original thread owner to see if an issue is fixed.
Just maybe give us a chance to confirm the fix is working first? In these particular cases, it's just taking more time from our lives to create the same ticket to notify you that the fix, after all, didn't take.
Cheers,