So wiped the Mac mini and did a complete reinstall of Mac OS Catalina (the most recent version of MacOS this older mini will support).
Was able to re-install Roon core and bring library back from a backup.
Now it seems I've got different problems. I've got audio devices that seem to come and go. Some devices will play briefly … then stop. I go back into Roon only to discover the device does not show up. Then I try again later and it returns.
I'm currently doing some network troubleshooting but so far everything appears to be fine. I can ping all the devices without issue from the core. Some devices are wired … and others are wireless. Doesn't seem to make a difference.
Here's a screenshot of audio devices.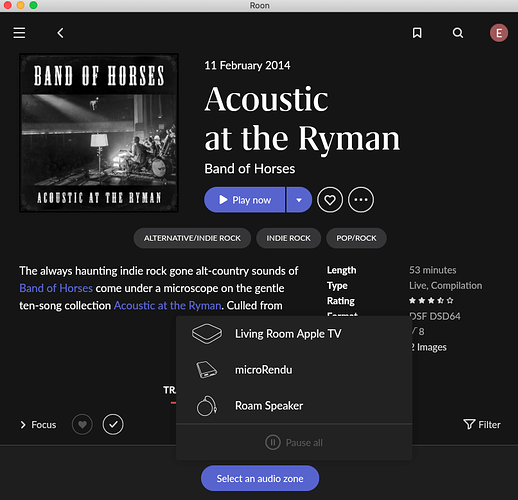 And another screenshot just a minute later.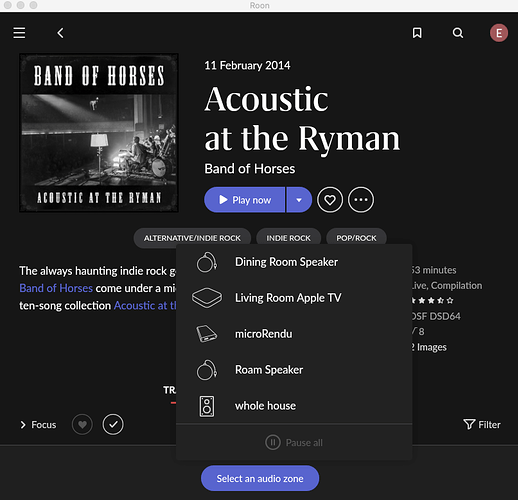 I also have a RPi that is no longer showing up in Roon, even though I can access it via the browser from the Mac mini running core.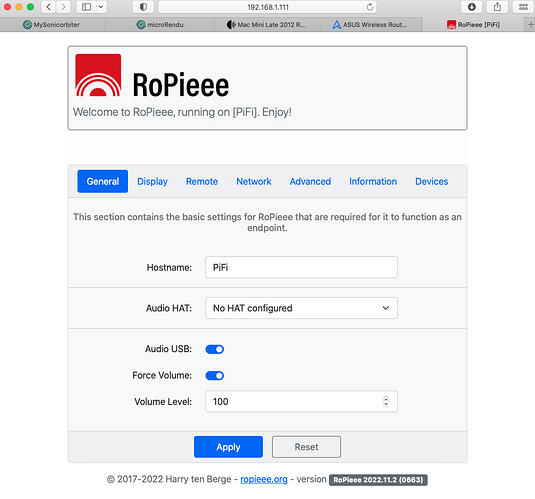 Seriously frustrated now!