Hello, I'm getting the Error Message that the Media Codecs are missing. Critical error therefore it takes me to the page to follow the links to download and install the Media Packs.
I have downloaded these packs and re-started the PC several times but still the same Missing Codec Error message.
@support is there any other suggestions here.
I am aiming to run Roon Core on a Windows 10 based mini PC.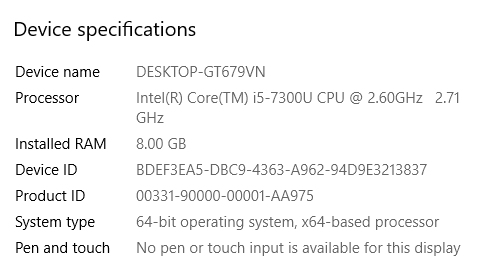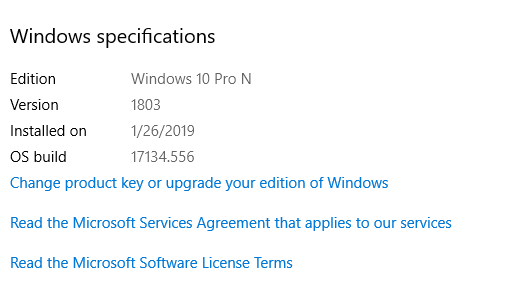 @support please let me know if you require any additional information regarding my set up.
I'm successfully able get everything up and running on my MacBook Air but I don't want to keep that as my permanent Roon Core.
Kind regards
Michael Uhlmann