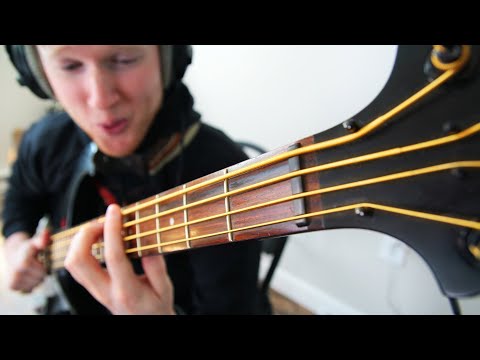 The most expensive strings in the world, apparently. Leaving that aside, this is some pretty awesome playing.
Very nice indeed and thanks for sharing. If I was picky I'd have preferred Etude 8

My fav's are 11, 18 and 20.
Toyah Wilcox and Robert Fripp. The Sunday lunch time videos are great fun.
p.s Toyah never looked better.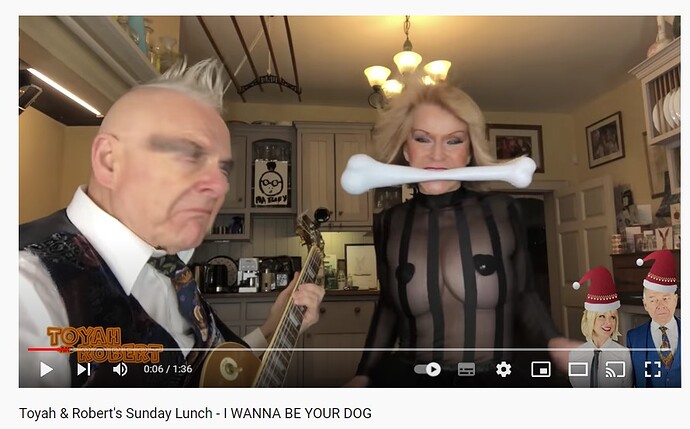 https://www.youtube.com/watch?v=9ICfWY6CvnY
Like Mick, a rock'n' roll animal.
Elles Bailey has been supporting Walter Trout on tour, and this happened. Check out Joe Wilkins guitar solos…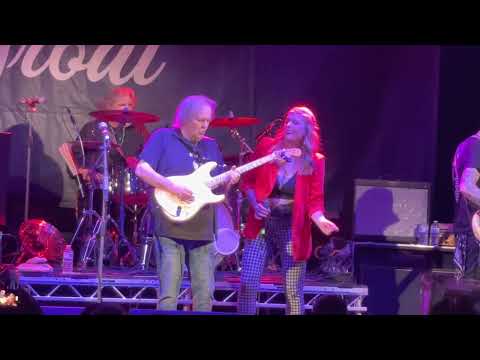 Don't you just love it when the support act becomes a high lite of the show… Well done Elles and Joe…
Grace Potter on the inspiration behind "Eachother": "The chorus of the song just kind of exploded out of my heart all at once. It was about five days into the quarantine, and I had just gotten off the phone with a friend who was having a really tough time with the isolation. I was in our living room, watching my son & husband fixing our broken train set and found myself flooded with an overwhelming sense of gratitude & contentment. The onset of COVID-19 was a shock to humanity's system and has brought on so many reality checks. We may not all be affected in the same ways, but we are all going through this pandemic together as a human race. It is incredibly humbling. It's invited me to really take account of the things that matter most, which aren't things at all…they're people."