IMAC with latest OS (which is when the problem started)…external HD for storage.
Thanks, but to receive appropriate help your reply should provide the information request and set out as described in the linked post above. Your post should include:
Details on your Core machine (OS, Hardware specs, Roon build)
Details on your Remote(s) (OS, Hardware specs, Roon build)
Networking details (especially what hardware you're using, how everything is connected, and anything notable about how it's all configured)
Audio devices in use
Library details (where your music is stored, whether you're using a streaming service, how many tracks are in your library)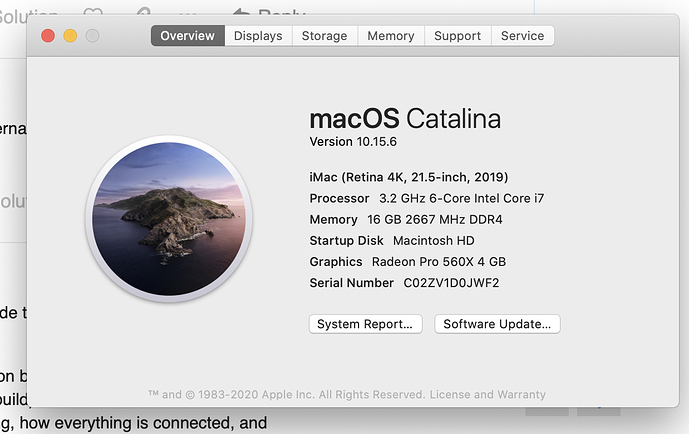 Library lives on an ED
Wireless with wireless endpoint (La Rosita)
Worked until yesterday until I updated the OS…
same issue. I did temporarily resolve it by scrubbing Roon and reloading it. Any suggestions?
Are you using the external drive for media files ot the Roon database?
I am using the ED for storage yes.
Is Roon installed in your Applications folder or on the external drive?
It is stored in the applications folder
This topic was automatically closed 365 days after the last reply. New replies are no longer allowed.