New Roon Always stopped the Music. Many times the music stops. Roon exit itself. Thank you.
I dont have this setting. I use ROCKNA NET Transport.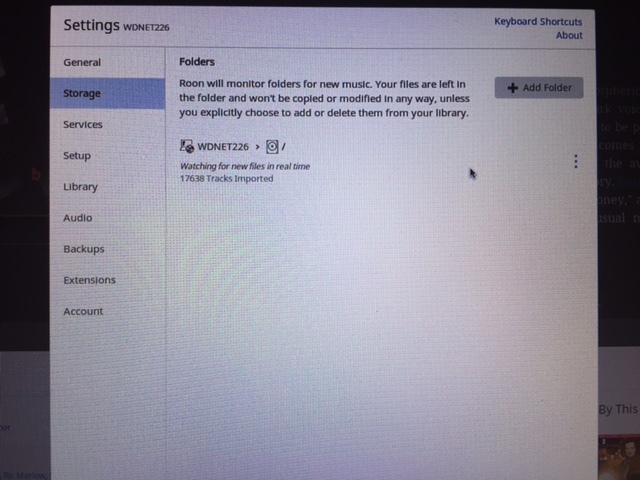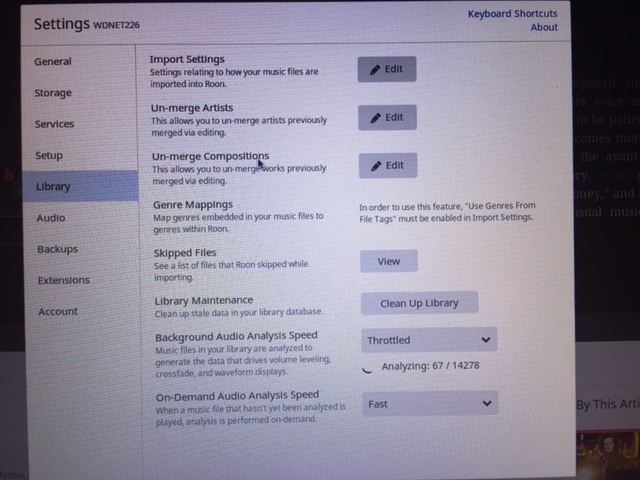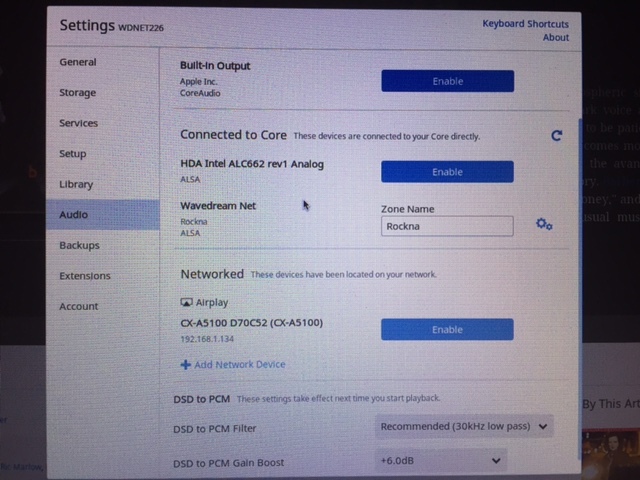 Hi Mike , ROON 200 not possible listen Music. Creak, it turns off by itself.
Hi @Gyula_Ficzek – did you have a look at the link above?
We're happy to help here but I need some more information about the computer running your Core, and how your network is set up. Can you let me know the details of your Core?
Can you see Pictures please. I have ROCKNA WDNET Transport.
Hi @Gyula_Ficzek ---- Just wanted to check in with you here and see how things are going. Are you still having an issue using Roon? Let me know and I will gladly lend a hand. Many thanks!
-Eric