Dear Roon-Team,
I am running roon core on a Windows 10 Pro Intel NUC8 i7-8559U, which also serves as Desktop-PC. The machine is running 24x7 and does have Energy saving Sleep modes deactivated. After some time the Server looses all Audio devices, so the roon applications can not Play Music any more. A reboot fixes the issue for some time before it reappears. This happens mostly over night, when we are not listening to Music.
This is what can be seen when the Server has lost the devices.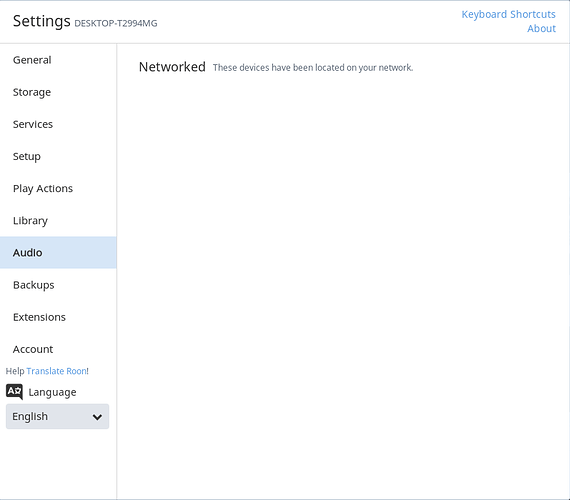 After the reboot, the devices are present again: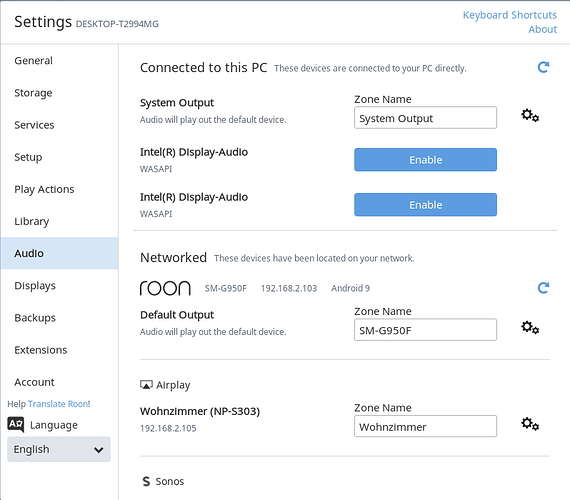 All device drivers are updated.
Any suggestions or ideas?
Thanks in advance!
Best regards,
Thomas