My Oppo 205 connected to a NUC running ROCK is playing white noise whenever engaged. The problem started recently. I have not done, or noted any automatic, software or firmware updates.
Previously, I had the occasional encountered the problem mentioned in OPPO UDP-205 USB issues.
I have repowered both devices. I have checked the OPPO USB by playing Tidal directly from a laptop.
I have checked the USB ports on the NUC using another DAC.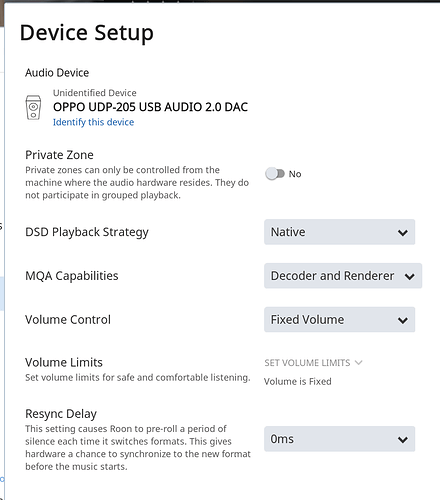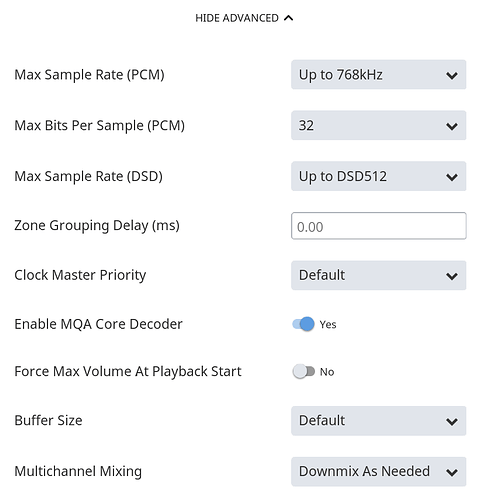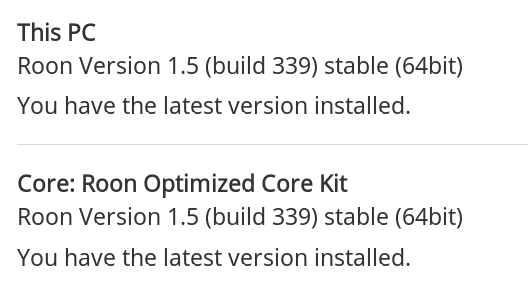 Music served from a freenas device and tidal.