Core Machine (Operating system/System info/Roon build number)
8th Gen i7NUC BEH running ROCK. Won't boot so I can't see the build number
Network Details (Including networking gear model/manufacturer and if on WiFi/Ethernet)
Home network all endpoints and NUC/Rock Cat-6 hard wired to TP-Link unmanaged switch. Android phone as controller/remote via WiFi.
Audio Devices (Specify what device you're using and its connection type - USB/HDMI/etc.)
RPi 4 with Hifi-berry DAC
Orchard Audio PecanPi
Oppo 203
Multiple Sonos Ones and Connects
All above hardwired
TEXT GOES HERE
Past week or so when I go to connect to Roon I can't. Can't ping Rock/Core, check that NUC is powered up and it is, Ethernet lights are blinking Switch shows activity. But still no ping results and Android controller won't connect. Rebooting NUC solves the problem. Annoying but working.
The last two days rebooting does not solve the problem. I hooked up a monitor to the NUC and what I see does not look good. Lots of computer-ish stuff. Most times when booting up I see limited hard drive activity and the Intel/NUC logo displays for a few seconds then screens like the two below.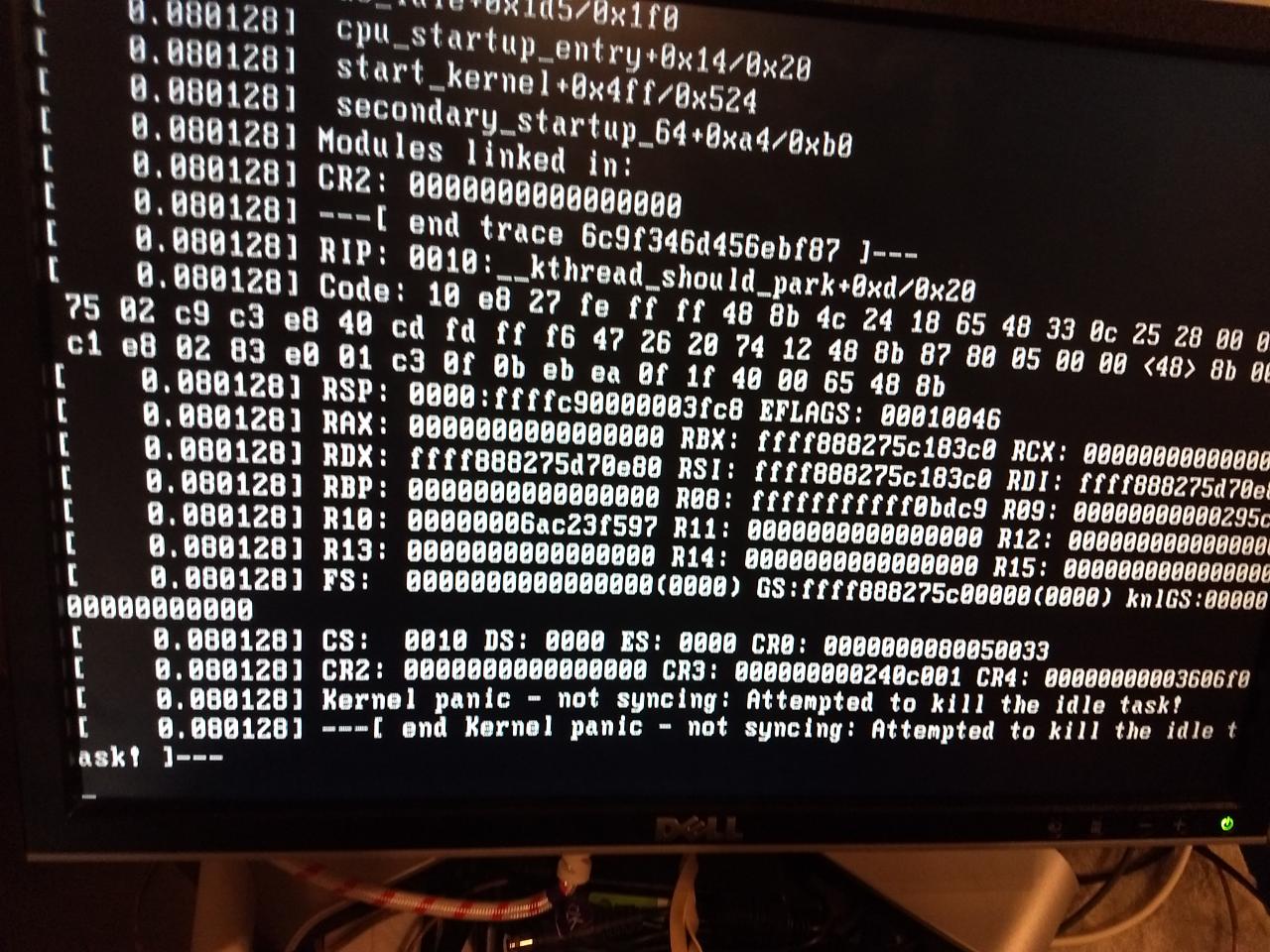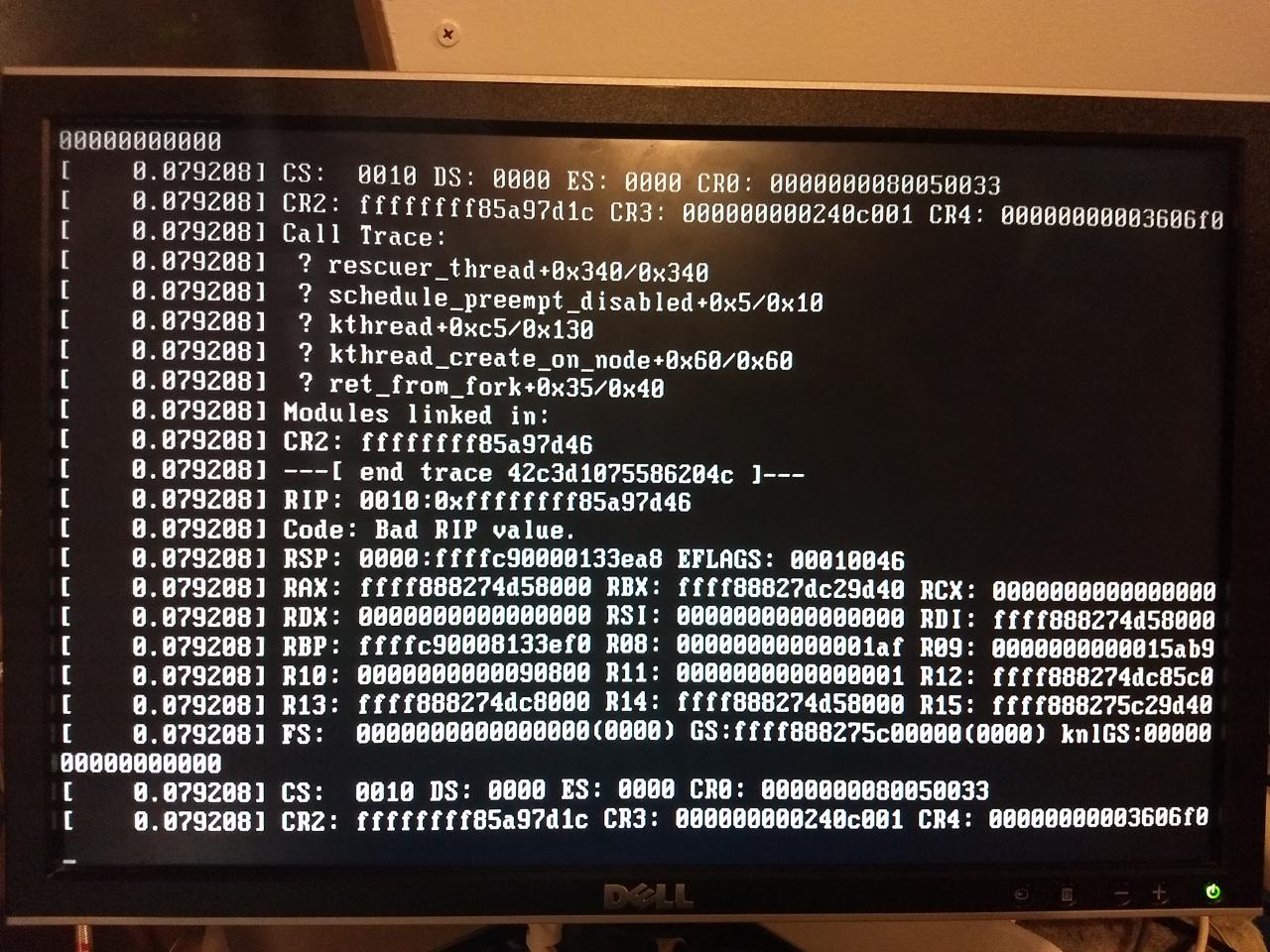 About every 8th to 10th time I reboot it I see a more Roon-like screen below, but still can't ping the device or get anything to connect.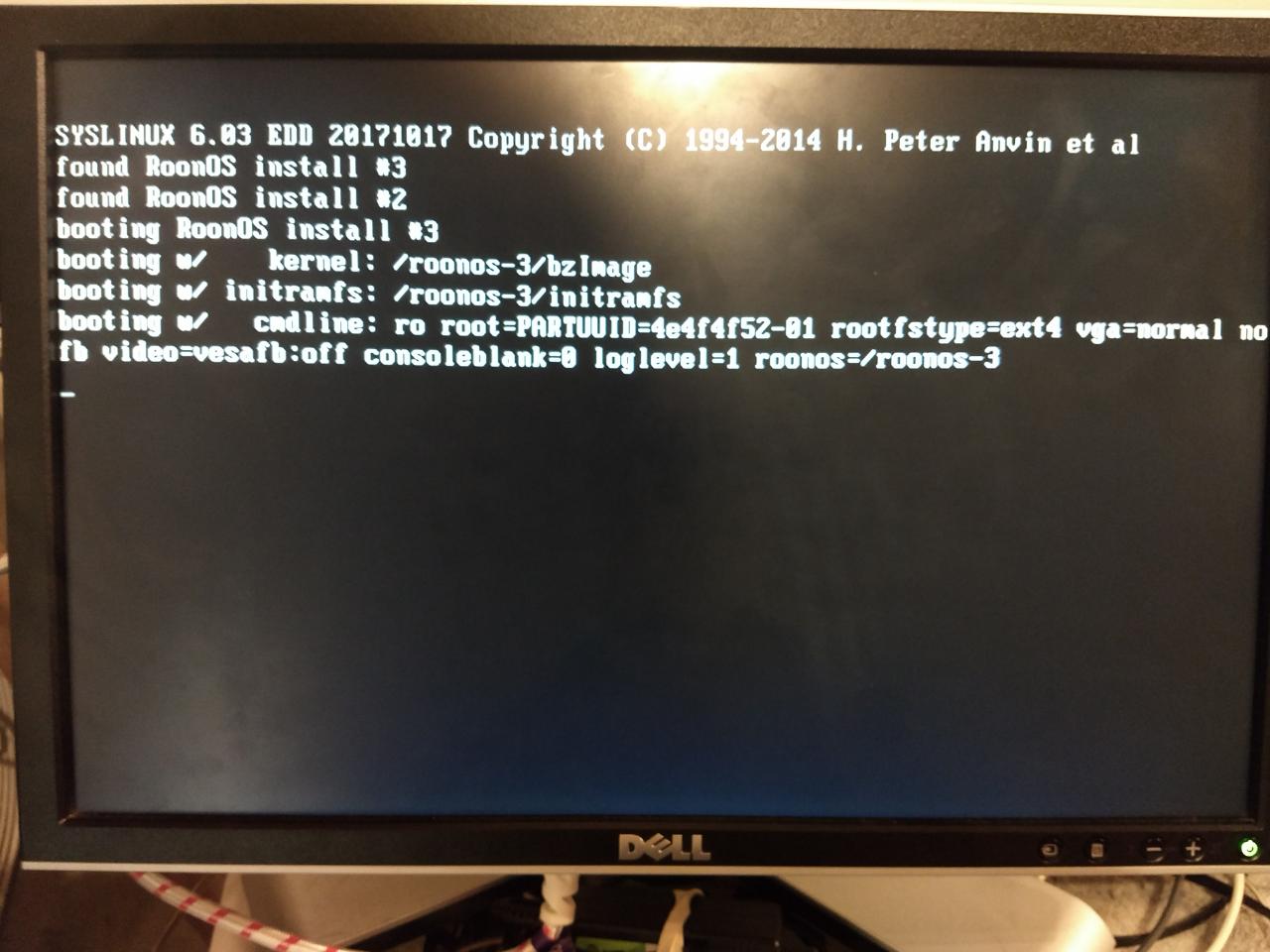 When it starts up to either screen I still see Ethernet activity on the NUC and switch…meaning the lights are flashing but still can't ping device. Not sure I ever booted the NUC up to a "good" screen, what should I see with monitor connected to NUC/Rock and it booted properly?
Hoping for some support help over the holiday to get my backyard rocking but if anyone else has ideas please fire them off. I'm totally bummed and desperate for tunes!
Thanks!