Roon Core Machine
Networking Gear & Setup Details
Connected Audio Devices
Number of Tracks in Library
Description of Issue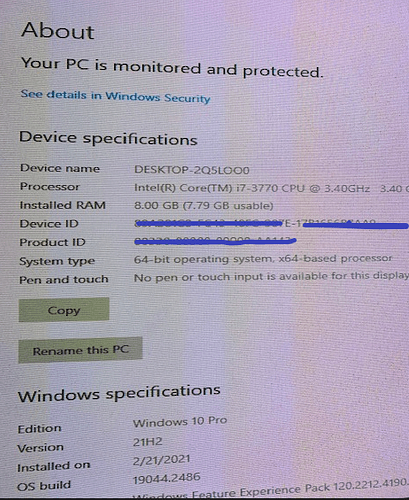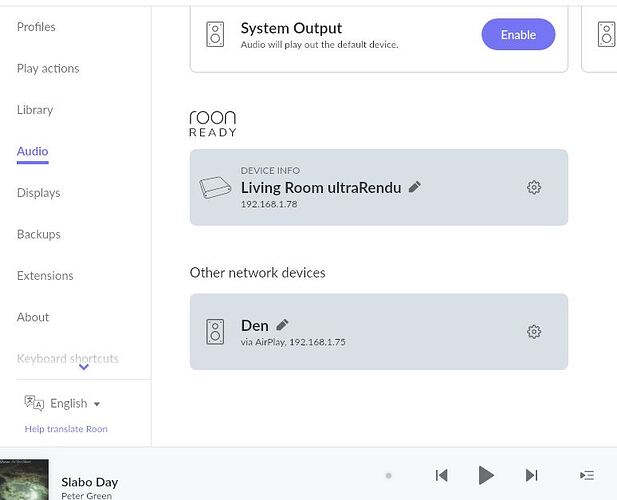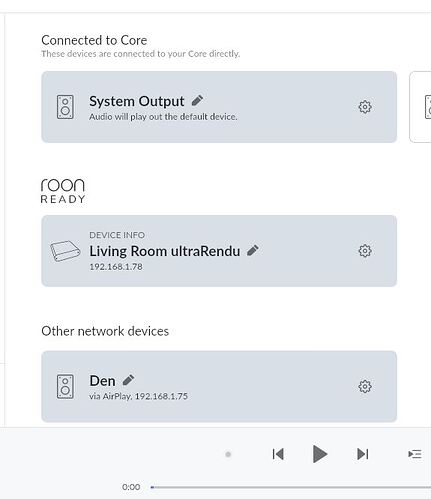 Having trouble with the SoTM end point device. I hope I'm calling it the right thing. It has worked flawlessly in the past but now I cant get the Play arrow to function. it just doesnt want to play. Cant figure it out and confuded as to how to trouble shoot. The DAC works fine when connected directly to the computer. The Rendu renderer in the "Living Room" works as well.
BTW… The SoTM is designated the "DEN".
Thanks for any help.
Doug