Hi there,
I am new user of ROON but I encountered an issue in building a ROON server on my Qnap TS253a NAS (which have a minimum system requirement).
The ROON server was running properly as displayed.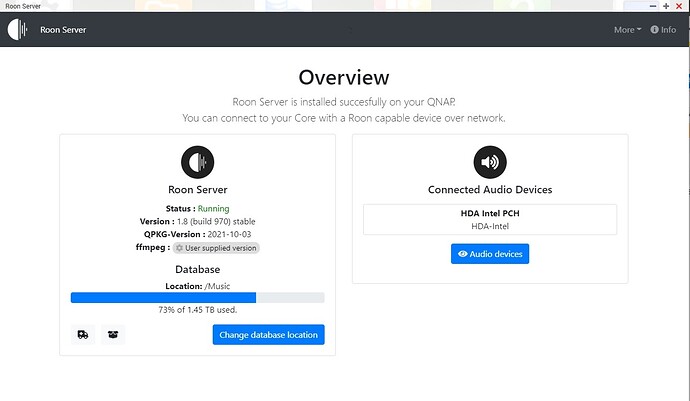 But I cannot find my ROON core (Qnap NAS) from PC/Ipad side. They are connecting the same router already. Just curious what happened with my ROON server.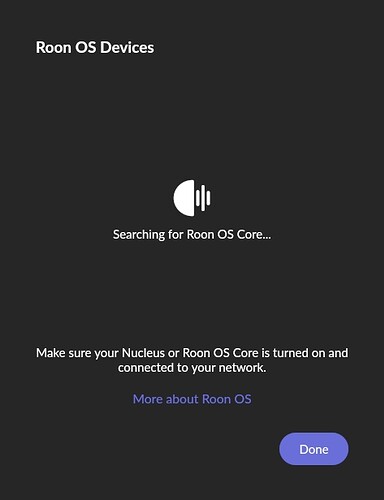 Thank you!