Since yesterday I have had issues connecting to Qobuz through Roon - most of the time it will not load at all and I get an error message.
I have no trouble connecting to Qobuz through the Qobuz app or using my Lumin streamer.
I tried to reboot the NUC (Roon Core) and I got an error message indicating that the device did not reboot successfully so I manually shut it down and then unplugged it. The error for rebooting still existed so I reinstalled the Roon operating system and still cannot connect to Qobuz or reboot the Rock through the web browser.
Operating system is Version 1.0 (build 227) stable and Server software is Version 1.7 (build 710) stable.
I am also getting an error with regards to metadata, see attached screenshot.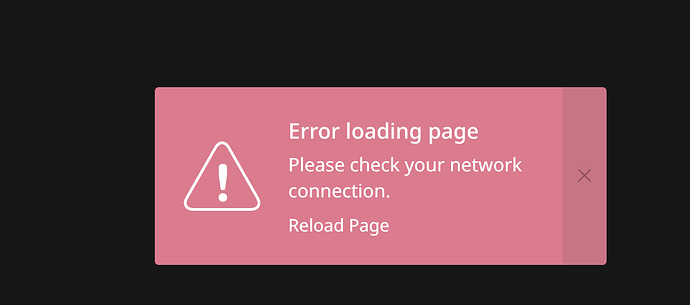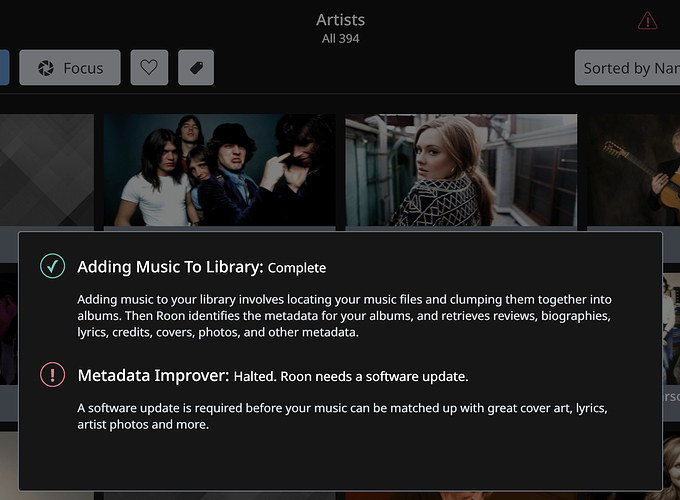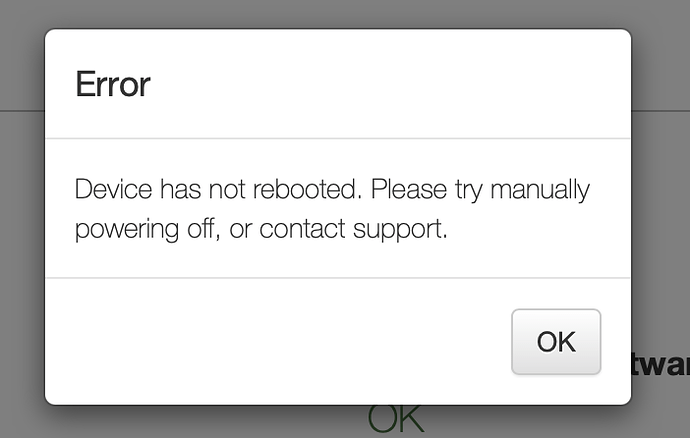 Aaron