Hello,
system setup: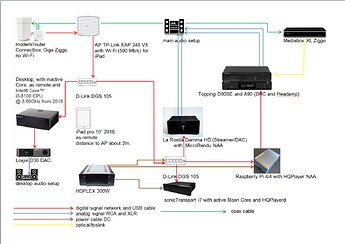 Qobuz does not want to play in Roon anymore. The time lapse bar shows a back-and-forth blue haze and stays at 0 sec. stand.


Earlier this day I was able to get Qobuz to play via Roon. In Settings > Services it says I have successfully signed in.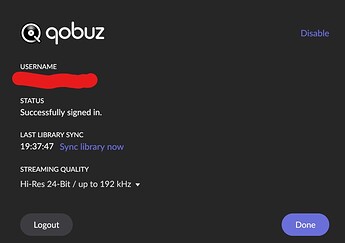 Could update 988 of 07/2022/08 be the cause? I also installed an update for my sT on the same day. Although the problem did appear this afternoon so 2 days after installing updates.
I also noticed that several users are reporting this problem.
Thank you in advance for your thoughts, Bert.