Hi guys,
Just recently joined Roon and am on the latest update but having the same issues where random tracks are skipping at various points of the track and continues on to next track. This happens within an hour of Playing in Roon at different times of the day and both on Tidal and locally stored PC flac files.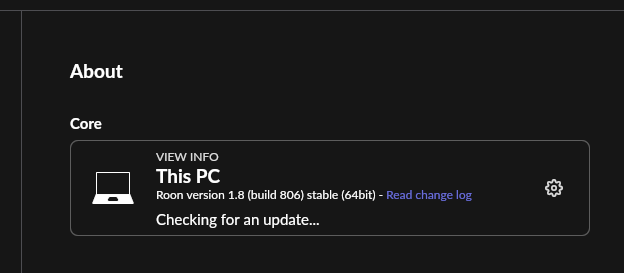 Core machine is a windows 10 PC all hooked up by LAN cables and built in sound ports. Network speeds of 75mbps max. using Schiit MODI and Magni config all delivered via optical cable and into AUX jack of KEF Lsx speakers all sitting on my desk. Files are stored on SSD local internal drive dedicated for music.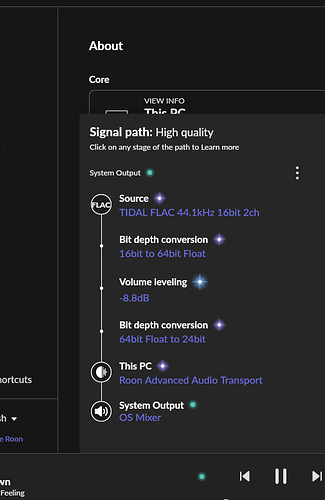 Can i please get suggestions for possible solutions or at least confirmation that this is some sort of known issue or bug if that's what it is.
Cheers,
J