Hi, I'm new to the forum. I just add a Roon Nucleus to my set up. And I have encountered a problem that puzzled me.
Currently, I have Resonessence Labs CONCERO HD DAC connects via USB to Roon Nucleus. I also have a few other music server / DAC connect to the network elsewhere.
In "setting" > "Audio", Roon shows that the RL Concero HD DAC is connected to Core by a USB cable.

But RL Concero HD doesn't appear in "Zones" at all. Al I can see are other devices in my system.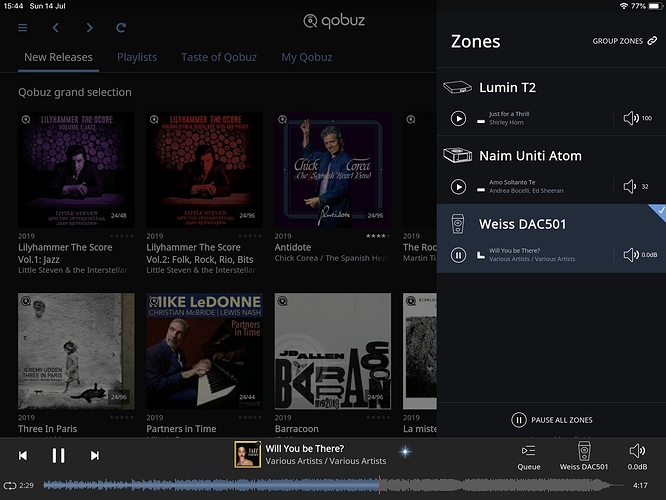 What can I do to play music to RL Concero HD connected to Core? Please kindly advice. Many thanks in advance.
Best regards,
Tommy (Chira M.), Bangkok, Thailand.