I have Roon installed on an Intel NUC which I can see on the network. It looks like an update is required, but it is not happening automatically. This is when I start Roon on a windows laptop: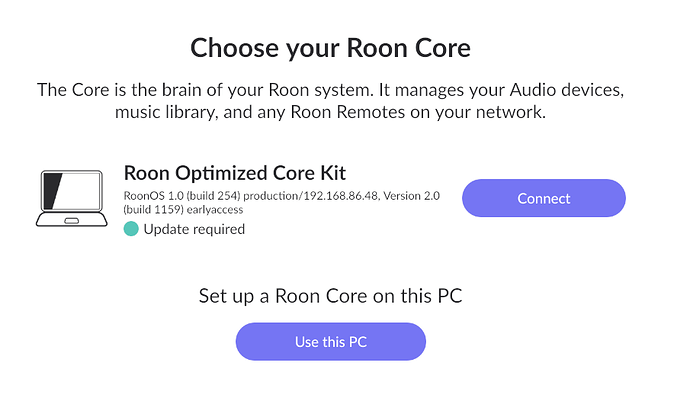 If I try to connect to the IP with Chrome I get "Not found"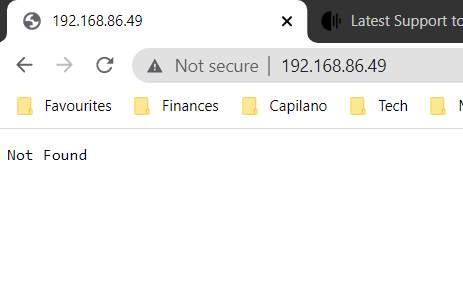 If I try my Android App I get a "Incompatible versions" message, and "Checking for update…".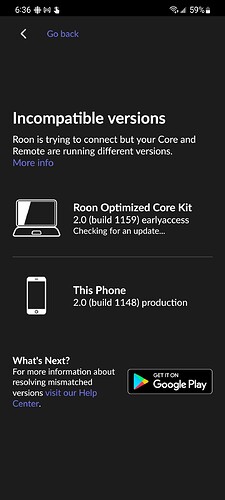 Thanks for your help!