Hi @Daren_Peacock ,
Apologies for the delay! Our team's queue is longer than typical at the moment, but we're working to get back to everyone as quickly as we can.
So we can better assist you, please provide a brief description of your current setup using this link as a guide.
Make sure to describe your network configuration/topology, including any networking hardware currently in use, so we can have a clear understanding of how your devices are communicating.
What kind of display settings are you using, can you provide a screenshot? Thanks!
@noris the screenshot is in my post. The album is: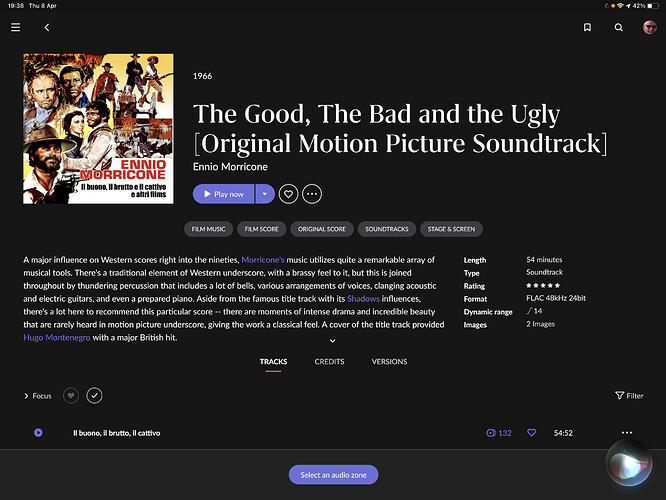 macOS 5k 2020 using default display settings. The screenshot in this reply is from my iPad.
Here is another example (Build 790) - see where the arrow is placed below the last line of the description. This time on iPad 12.9 Pro (2018) in portrait mode. Landscape is fine.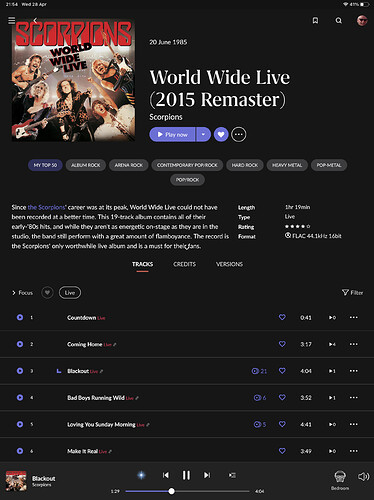 My opening post was on MacOS but with the large fonts. Standard fonts are shown in the iPad shot.
Hi @Daren_Peacock ,
Thanks for the screenshots here, I've put in a ticket for the team to look into this further.
This topic was automatically closed 28 days after the last reply. New replies are no longer allowed.