Hi, my streamer is not MQA compatible so I have set my TIDAL settings in Roon to stream HiFi quality instead of MQA.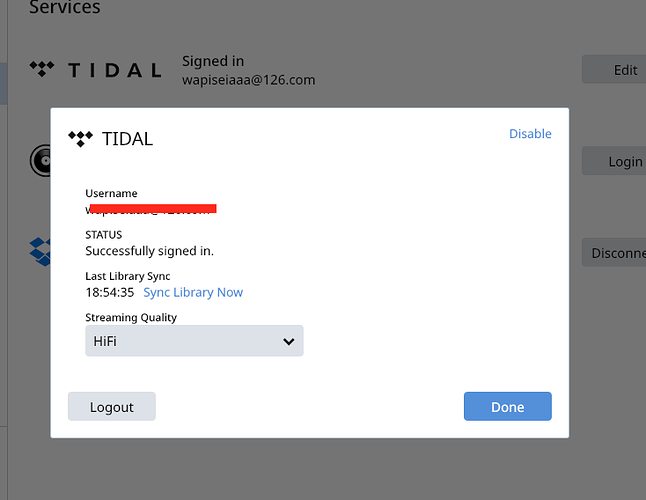 Previously this has been working fine. But recently (I think from 2 weeks ago), it is no longer working. Even if I set the streaming quality of Tidal in Roon tobe "HiFi", it still choose to stream MQA.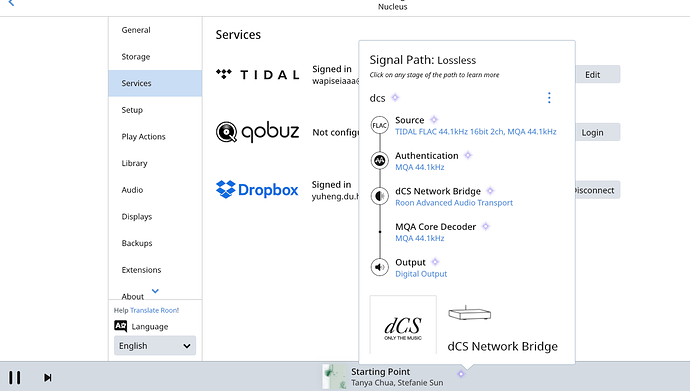 Anyone can help with me what should I set in order for Roon to automatically let Tidal to stream only non-MQA version recordings? Thanks.