@support, After recent update one of my bridges no longer shows up under available audio devices. They both show up under /settings/about. Is there anything I should try before doing reload? I've rebooted several times without luck.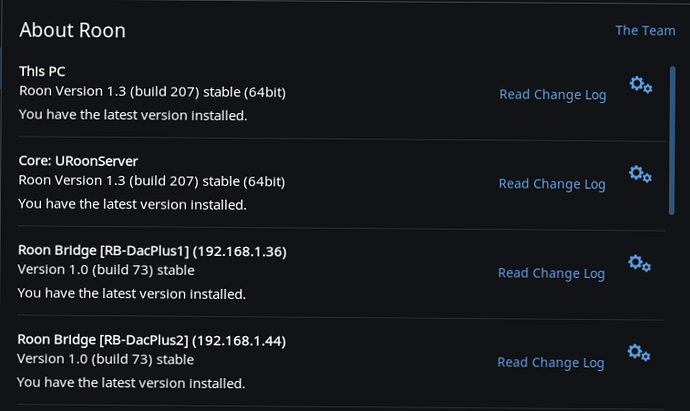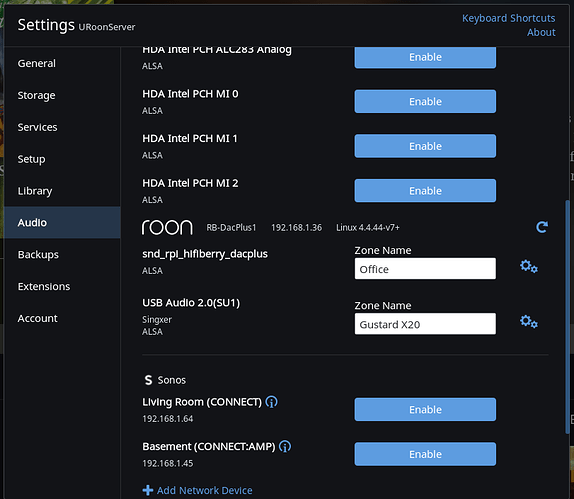 ---
Un/Re-installed Bridge, updater recognizes new/outdated Bridge install and completes update, but Bridge still not visible from Audio. (version 207)
---
Rebuilt from scratch - Bridge back on line.
closed