Core Machine
Windows 10
Ryzen 5 3600
16GB DDR4 RAM
Network Details
TP-Link AC40000 router
Core machine = hardwired ethernet
Audio Devices
N/A - issue is with images not audio
Description of Issue
I run RoonServer on my desktop PC, specs above. I also have Roon Core installed, but not running as a server, so that I can control the server from my PC but don't have to have the Roon UI running all the time.
I turn my PC off over night, every time I boot it up, when I launch the Roon Core UI I have no album artwork or other images anywhere: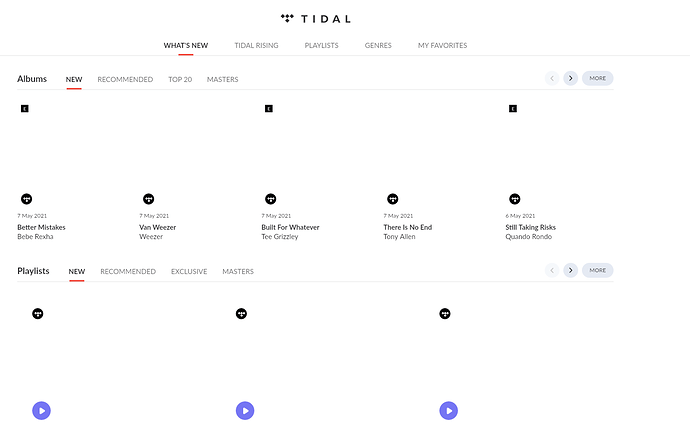 But I do have images on the Roon app on my iPhone.
I can fix this easily by leaving Roon Core open, shutting down RoonServer, and then starting RoonServer again. Once Roon Core reconnects to the server it shows all the images.
Things that don't work:
Clearing the image cache
Restarting Roon Core
Closing Roon Core, restarting RoonServer, then opening Roon Core again.
The only way to fix it is restarting the server app with the core app open.
So I have a fix that works but it's pretty annoying. I'm hoping someone can help with a more permanent fix.

Thanks,
Karl