This HowTo describes how to install Roon extensions on a Windows system.
The provided installer installs the Roon Extension Manager as a Windows service. When the extension manager is running you can install and uninstall extensions from within the Roon UI, select Settings->Extensions from the "hamburger menu" in the upper left corner and select the extension manager.
The service takes care that the extension manager starts when Windows starts, it is not necessary to login for the service to run.
The installation consists out of three easy steps (at least that's the idea):
Step 1: Download the installer
Visit the latest releases page of the installer and download the executable for your Windows variant (32 or 64 bits). Please also read the information above the download links.
Step 2: Run the installer
Run the installer as administrator, this is necessary for the service installation.
Installation video: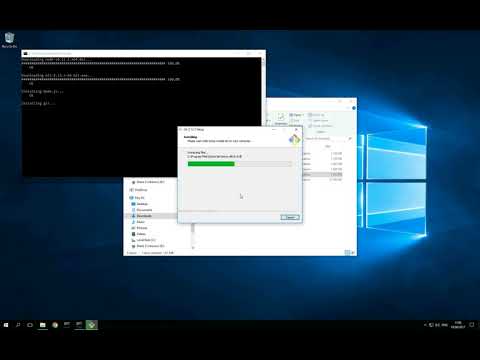 Step 3: Install the extensions of your choice
Usage video: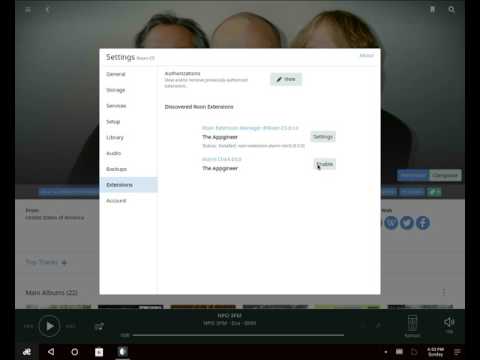 Important notes!!
Use the installer and extensions at your own risk!
Make regular backups of your Roon database.
The installer and extensions are in beta status, as is the API they depend on. This means that there can be small or even bigger issues!
Tests are performed on Windows 10 but the installer should work on Windows 7 and above.
If something goes wrong during installation please copy the text from the installer command window, post it in this thread and tell which Windows version you're using. The command window should stay open till you press a key.
Special Thanks
A special thanks to @wizardofoz for being of great help in getting the installer up and running!