Core Machine (Operating system/System info/Roon build number)
CORE 1.6
Network Details (Including networking gear model/manufacturer and if on WiFi/Ethernet)
iMac, Fritzbox, connections to the Linn GKlimax renderer via LAN.
Audio Devices (Specify what device you're using and its connection type - USB/HDMI/etc.)
LINN Klimax DS/3
Description of Problem
After upgrading the iMac to Catalina Roon freezes on the iMac. You can´t start Roon by clicking on the Roon icon. The only way is to restart the iMac, which is not the way it should be.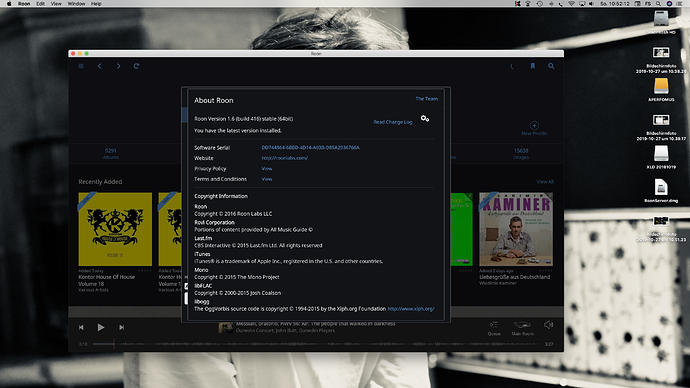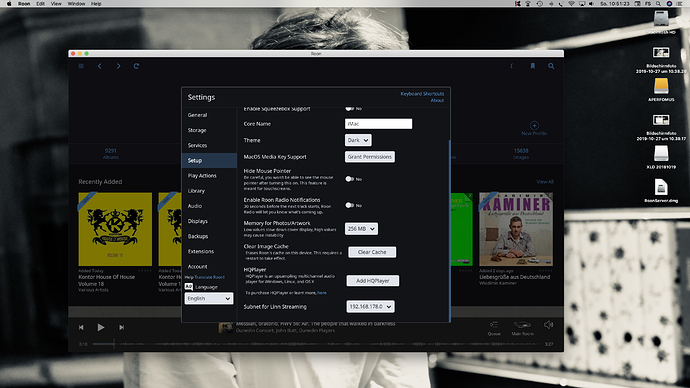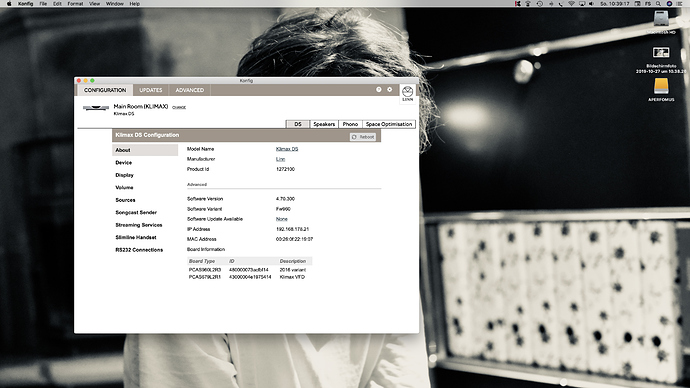 Any suggestions?
Regards
Frank