Currently getting this whenever I search for an unidentified album: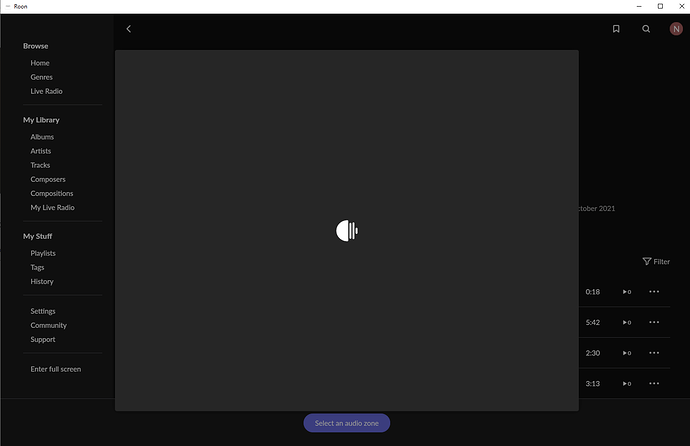 Running ROCK build 831 on an intel NUC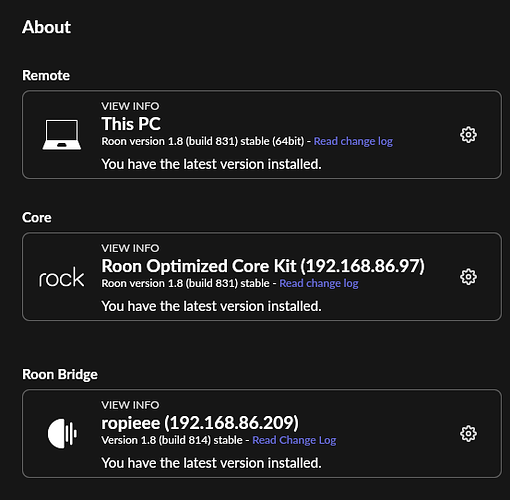 Any ideas? There's been some other loading weirdness as well.
Also about 2 weeks ago my library was suddenly corrupted and I had to revert to a backup build. Guessing this might be related.