Hi @noris ,
Hi guess the saturation/darkness might be a little bit less pronounced then initially. But as soon as I put the smartphone or computer side-by-side, no doubt that the issue was back.
I'll try to save a screenshot and share.
Thanks!
Updated with screenshots.
Samsung S10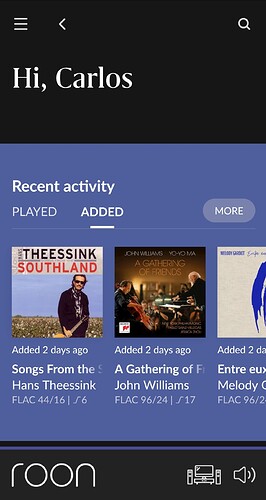 Lenovo M10 Tab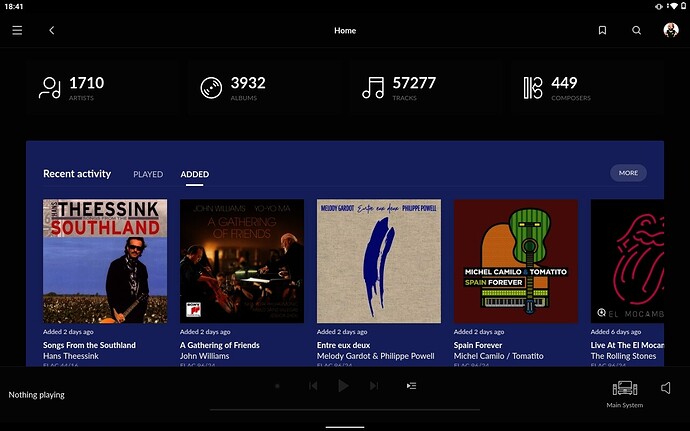 After comparing the two screenshoots, I conclude it's the same as the initial problem.