I'm having an issue enabling KEFs LSX in Roon. The device only shows up as a generic Airplay endpoint. There is no dedicated KEF device as shown in this image.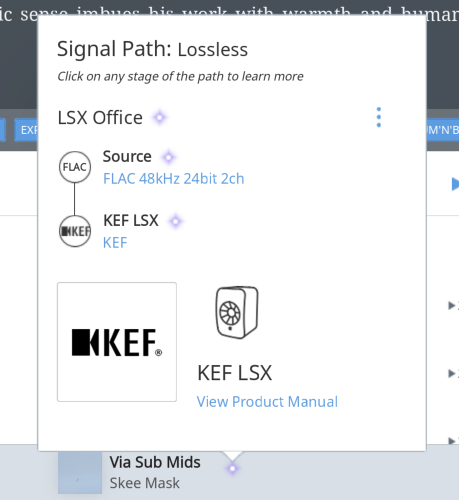 I have rebooted and power cycled the KEF LSX
I have shut down and restarted Roon
The KEF LSX does work as a Roon Airplay endpoint.
The issue is similar to this one. Output showing as AirPlay for LSX
The difference is that I didn't have the option of disabling Airplay and only using the dedicated KEF device.
Any help gratefully received.