Thanks Alexander,
So now I created a new playlist based on those tracks I added above, added it to a new tag, and the Shuffle from tag works correctly (all 25 tracks):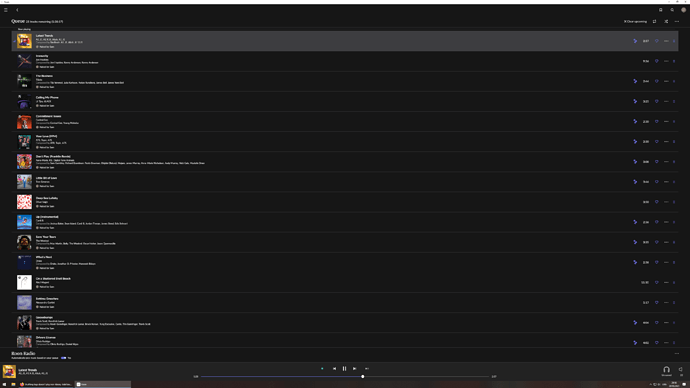 I don't understand, if it worked before as you say in your OP, why would Roon remove the ability to just Shuffle from tags with local copies of playlists (with non-library tracks). It now takes multiple and repetitive steps to get the same resulting Queue.
Question to Roon: What functionality was added as a result of this change?