Roon Core Machine
Roon Essentials v. 1.7, Elac Discovery Server
Networking Gear & Setup Details
Connected Audio Devices
Elac Discovery analog output (1)
Number of Tracks in Library
Aprox. 50.000 tracks
Description of Issue
Regularly (for the last time today) roon crashes with this info: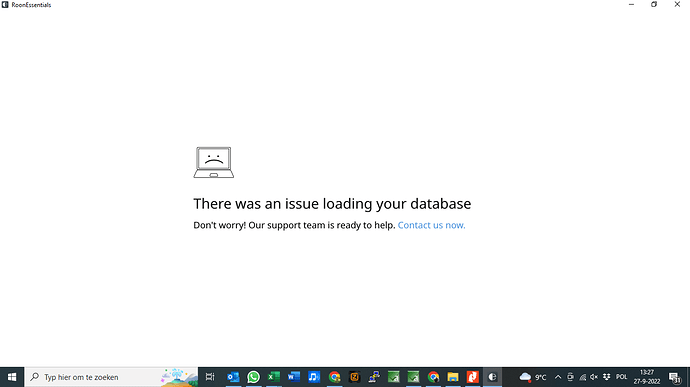 with happy info that support team is ready to help, after trying to click to 'Contact us now' I'm getting this every single time: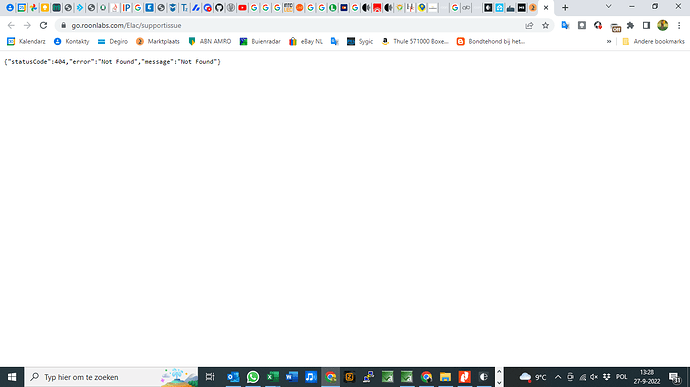 Clearly trying to contact roonlabs.com, with null as result.
The only solution I found working is to reset the server to factory settings, than it has to update own firmware, restart, than it have to start with restoring back up, restart. All with all takes a huge amount of time. In the mid time no music can be played, of course. So annoying…
I can't find out why the core crashes, and why it happens randomly?
Any help from happy 'support team' that is 'ready to help'? Would be greatly appreciated.
Thanks and many greetings!