Here is my workaround;
http://www.streamwhatyouhear.com/getting-started/
This is a pretty lightweight and small tool for Windows that can output an MP3 stream of what you're playing on your PC out on your local network.

You can specify the output MP3 bitrate (320 max), the capture rate will depend on your soundcard hardware. Not sure what the stream quality out from Mixcloud is?

You can add the MP3 stream URL to Roon as a My Live Radio manual station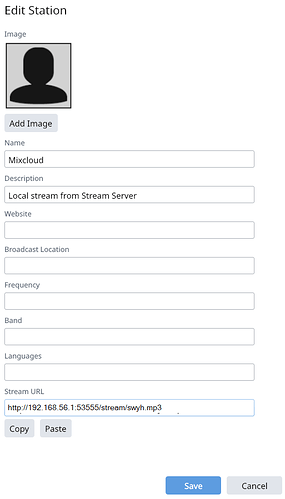 Viola;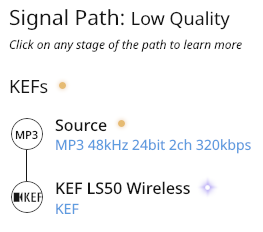 Notes:
You need to be playing something on the stream to add it to Roon
You'll want to set a static port in SWYH, and ideally a static IP for your PC, so the stream URL doesn't change.
Restarting SWYH will stop the Radio stream in Roon and you'll need to restart it.
There is a delay in the stream of a few seconds.
I'm running this on a VM on my network and using remote desktop to the VM to choose which Mixcloud tracks to listen to.
This is good enough for me!