I'm having the same problem also today, Roon is just hanging on start up.
Been on build 814 since it's release so not changes.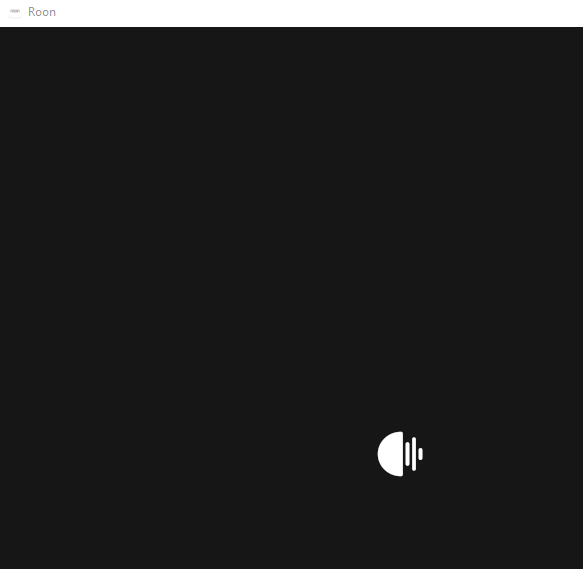 This is on a Win10 PC, which is both the Core & Client, which is connected to WiFi.
Normal WiFi SetUp, single router - ALL other devices can connect to WiFi.
No local Music files, only use TIDAL streaming.
PC has been rebooted - this hasn't resolved the issue.
@dylan - I've a dropbox link to my logs, how is best to share link ?