Here's how I get my exported Roon playlists into Tidal.
Disclaimer: it might require a paid Spotify subscription (which is not a problem for me since I have 4 kids that use Spotify under the family plan anyway). Obviously I can't check if a free subscription will work since I'm a Premium member.
Export the Roon playlist as an Excel spreadsheet.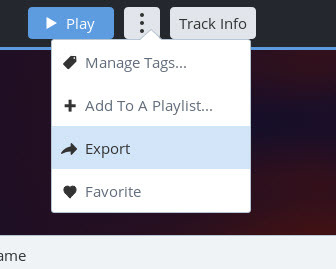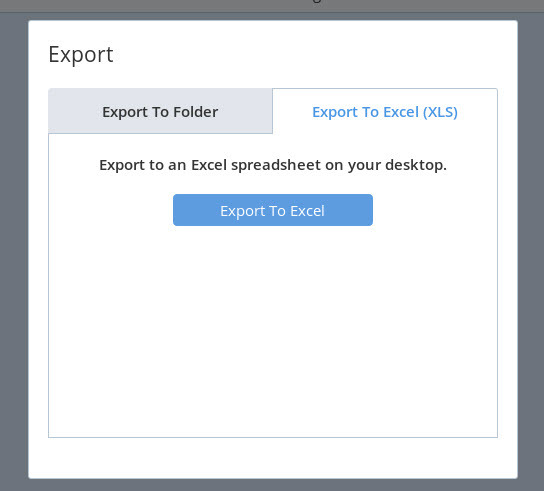 In Excel, or OpenOffice, or LibreOffice or whatever, edit the spreadsheet to only have 4 columns, in this order: External ID, Track Name, Artist, Album.
Save as a comma delimited .csv file.
Open the .csv file in STAMP (freeyourmusic.com) as the source "service" and then send it to Spotify (NB: the Spotify desktop app has to be open when you do this. It's possible that having the web view open in your browser will work as well, but I haven't tested that). Hopefully all or almost all of your tracks will translate correctly.
You can export the failed tracks into a new spreadsheet to assist with corrections later on.
Go into Spotify and add/correct any tracks in the new playlist that aren't there or properly identified.
Open your browser and go to soundiiz.com. Register. It's free.
Connect to Spotify in soundiiz. Connect to Tidal in soundiiz.
Drag the Spotify playlist into the Tidal tile.
Correct any errors from the conversion.
Hope you find this tutorial useful, and happy exporting!
Cheers,
Jeff