Roon Core Machine
Prime Mini 5 (NUC)
CPU Intel i7
RAM: 2 x 16 GB Kingston
SSD: Samsung EVO 970 Pro M.2
Networking Gear & Setup Details
Router: Fritz!Box 6660 Cable
Switch: Uptone Audio Etherregen
Connected Audio Devices
Streamer: Musica Pristina connected via LAN
Number of Tracks in Library
Description of Issue
First I followed the update request in the roon app (Mac). And after that both the Core and the app were running Roon 2.0.
On the next day I wanted you use my iPad as the remote, again there was an update request I followed. But after that the core runs on Roon 1.8 and the app on the iPad Roon 2.0.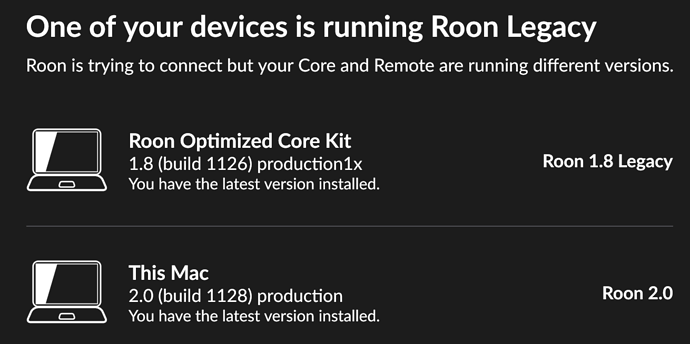 I followed the link to the help center and followed the procedure for the update for RoonOS core 2.0 several times.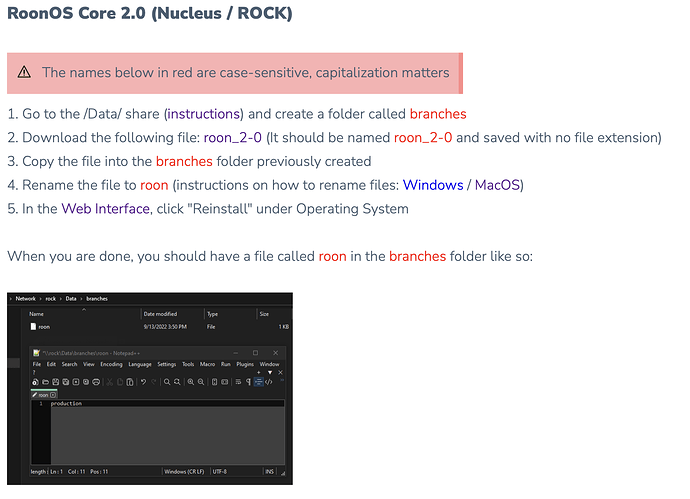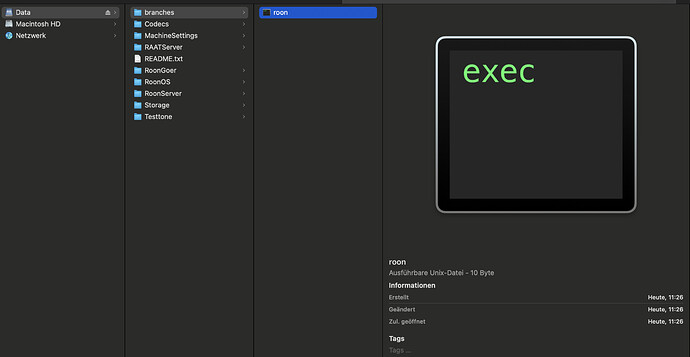 After several attempts of Reinstall of the operating system, I always ended up (a few minutes later) with RoonOS 1.8.
Anything that I should do different? Any hints? Any changes I have to do before I start the Reinstall?