what version of Roon you are running (Settings > About; If you're running Windows, please let us know whether you're running 32bit or 64 bit)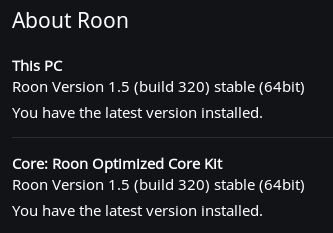 Operating System
Version 1.0 (build 158) stable
Running 1 hour, 49 minutes, 40 seconds.
Roon Server Software
Version 1.5 (build 320) stable
Running 1 hour, 49 minutes, 34 seconds.
Roon Database & Settings
100% of 114 GB available.
Internal Music Storage
500GB, Hitachi HTS54505
90% of 462 GB available.
What operating system you are running (Windows 7; OSX 10.9; etc)
Windows 10 Pro 64-Bit
Basic information about the device you're using (MacBook Pro 2011 w 4gb of RAM; HP Envy laptop w i7; etc).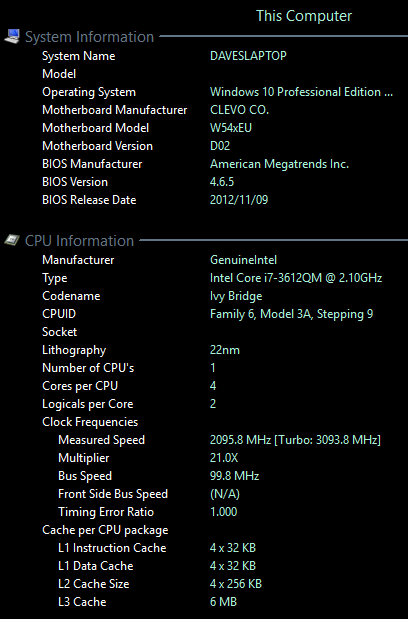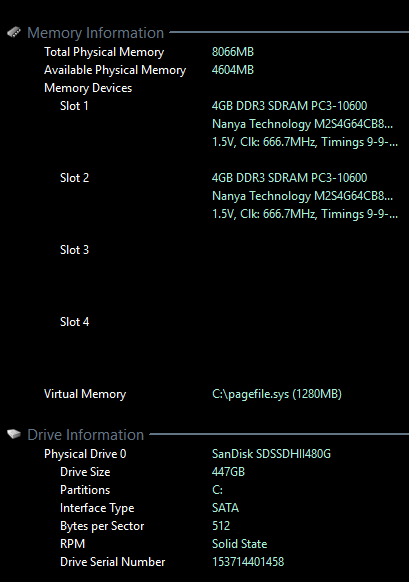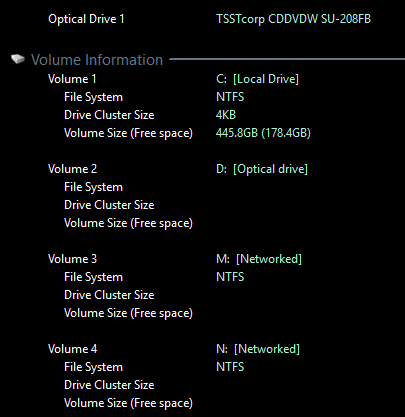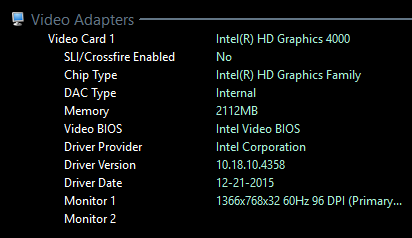 Describe where your music is stored – this includes hard drive description and interface type (USB, Firewire, etc. If you are using a NAS or any other kind of network storage, be sure to include the information requested in the Network section below)
Internal Storage on the ROCK - Rock OS Drive is 128GB Samsung 840 Pro SSD
Internal storage is a 500GB SATA2 5400RPM HDD
Let us know your collection size (approximate number of tracks)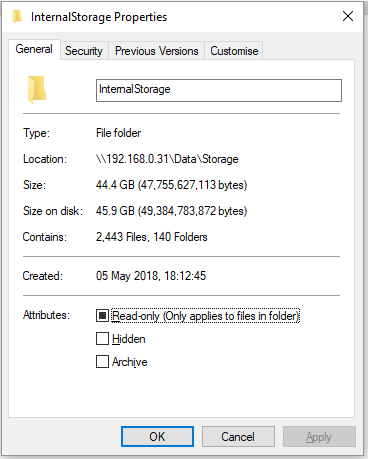 Problem.
Whe you open Roon on Windows PC, really unresponsive, locking up, cannot move resize. App takes ages to load tidal album photos. Can lock up randomly 10-20 secs and then come back. Eventually app appears to crash, blank white window. Music still playing - see below.