100%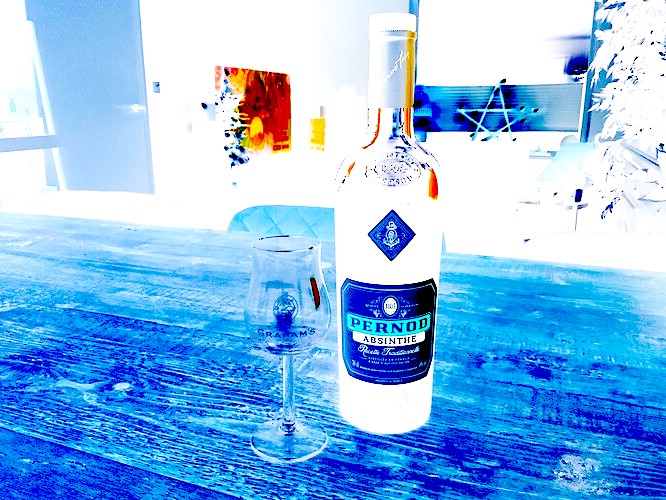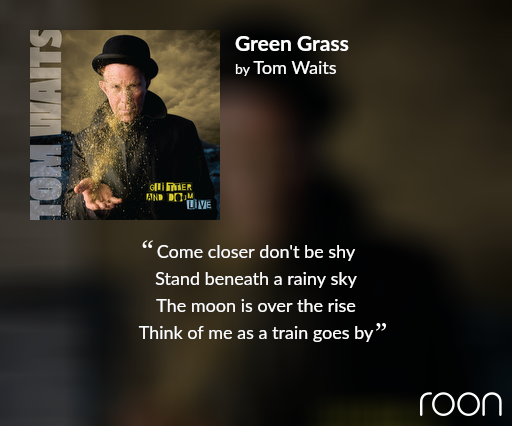 Now that's exactly how I'd see my room after a couple of Absinth's!



That's why I did put on Bone Machine, but decided to pour another Troubadour Magma Belgian Triple IPA, rather than going the Van Gogh way.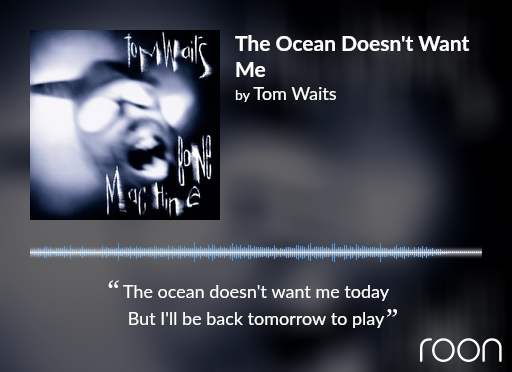 I wonder where @Grump could have gotten the idea to drink some Van Gogh tonic

.
And it looks like he's corrupted poor Traian in the process. I guess I'm going to have to come up with a "disclaimer" or something. Jeez.
To attempt to calm my nerves I guess I'll have to mix up a Jim's Jolt as I listen to this.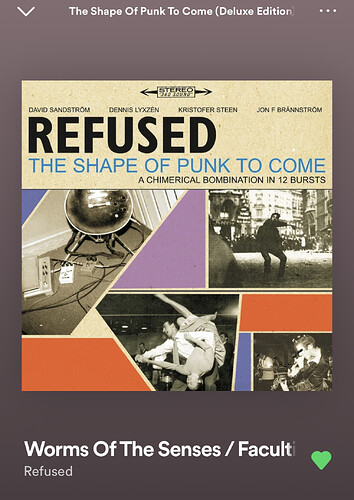 It is always welcomed

a small break from plain coffee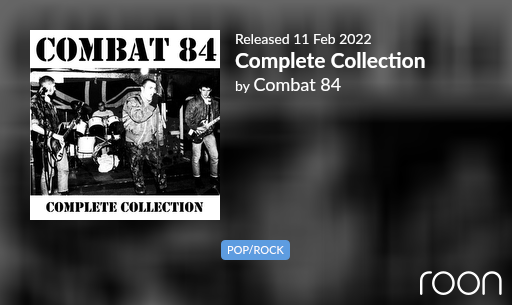 I can't blame this one on @Grump.
Still drinking coffee here at the moment, @kitated!

But you failed to mention what was in it


.
P.S.

Methinks perhaps the

you used should really be replaced by this

.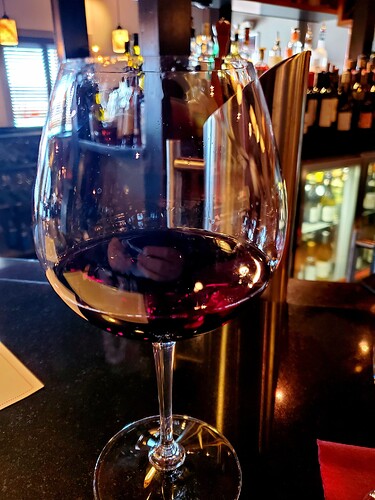 Local Wine Cafe (
https://www.ironbridgewines.com/
) for lunch. Yacht rock station playing.
Drinking Yalumba Samuel's Collection Grenache.
Lawson's Finest, Sip O Sunshine.
I love St.Bernardus ales but man you can't drink too many or you will be sleepy quickly.
That looks very similar to my Lafuma garden chair. They are super comfortable and I used to use one inside until we bought a couple of Ekornes Stressless recliners.
Glad you noticed the Coleman Infinity Chair. Sturdy, foldable and comfortable. The downside is that it's too comfortable and you fall asleep quickly.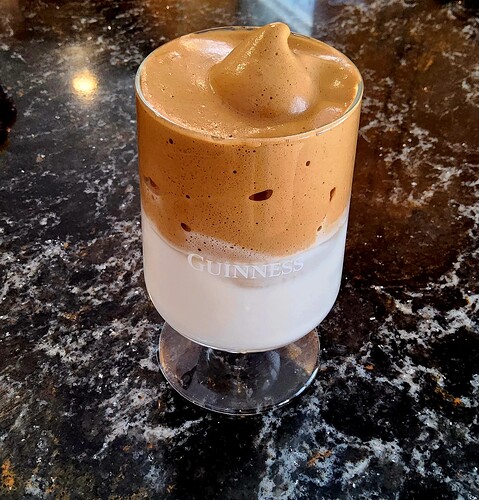 Whipped Coffee over Cream and Vodka on ice.
Wayne Shorter "Speak No Evil"
Pro Tip: Instead of Cream and Vodka, you can put the whipped Coffee over Baileys and Ice.